Mexico
3.57
See Reviews (14)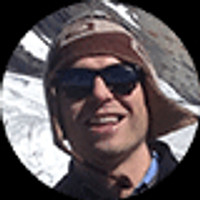 Mexico has been popular with these slightly more exotic travel destinations for many years. The country allows you to get away from the greyness and low temperatures that prevail in Europe between November and March. Paradise beaches, palm trees, warm sea or rough ocean, wonderful landscapes, good cuisine. All this means that you can spend a perfect vacation in Mexico.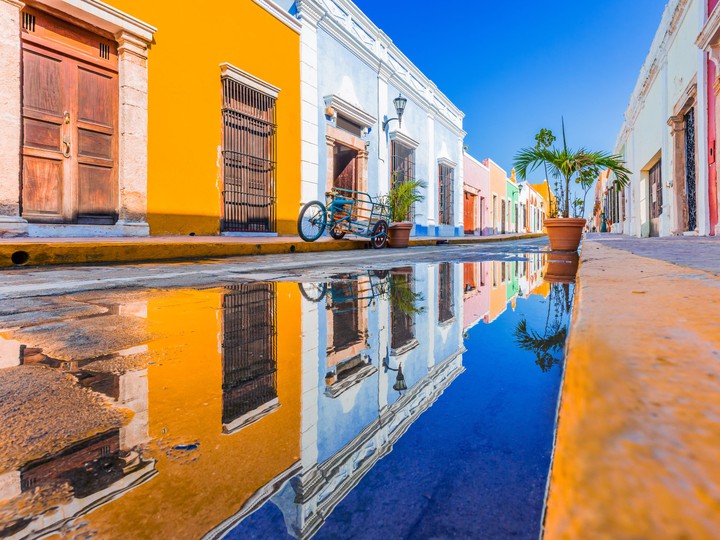 What's worth seeing in Mexico?
So where is it worth considering a holiday? Certainly on the coast of the Caribbean Sea, where you will find the famous Cancun, Tulum and Playa del Carmen . It is also worth spending some time exploring the Mayan ruins, which are abundant in Mexico. Make sure to visit Mexico City too. The nearly 9-million-strong capital of the country practically never sleeps, offering both sightseeing and partying until dawn. In Mexico, you will also be able to swim in cenotes, admire a coral reef, hike in the mountains or explore amazing canyons. Intrigued? Then start planning your Mexican vacation now.
Gallery
Zdjęcia pochodzą z serwisu Shutterstock lub prywatnej kolekcji Brate
37 places worth visiting in Mexico