Macedonia
3.80
See Reviews (15)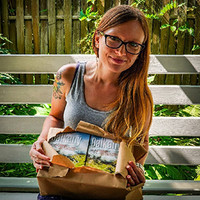 North Macedonia (formerly FYROM or Former Yugoslav Republic of Macedonia) is a country with bad luck. Not only has it been suppressed by its larger and stronger neighbor, Greece , but it also has no access to the sea, so tourists visit it less often. At the same time, however, Macedonia is also very lucky. The local landscapes and nature delight with their wildness . The monuments surprise and arouse admiration. The cuisine is considered to be one of the best in the region, and the wine produced here is appreciated by even the greatest gourmets. Macedonia is slowly gaining in popularity, but fortunately mass tourism still has not mastered it.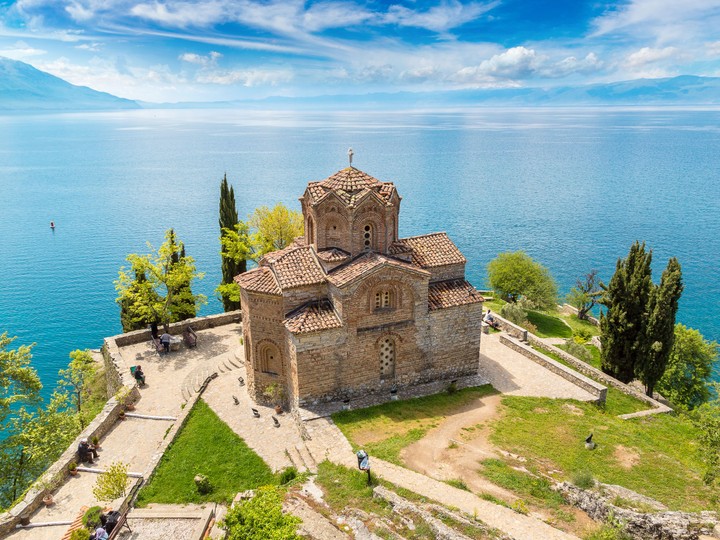 When is the best time to go to Macedonia?
Most people visit Macedonia in summer . Most of them stop in this country on their way to the Greek or Albanian coast. However, more and more tourists choose Macedonia as their main holiday destination. It is mostly crowded on Lake Ohrid , and in the rest of the country you usually don't see too many foreigners. If you prefer lower temperatures, it is better to visit Macedonia in May or September , when the heat is usually not as bothersome as in July or August.
Gallery
Zdjęcia pochodzą z serwisu Shutterstock lub prywatnej kolekcji Brate
Kuchnia Macedonii
Pod kątem kulinarnym Macedonia bardzo pozytywnie zaskakuje. Zarówno wegetarianie, jak i osoby jedzące mięso na pewno nie będą chodzić głodni. Jednym z bardziej znanych dań jest tawcze grawcze, które przyrządzane jest z fasoli i papryki, z dodatkiem przypraw. Kacamak natomiast to potrawka na bazie kaszy kukurydzianej, który zwykle podawany jest jako dodatek do innych potraw.
Sporą popularnością w macedońskiej kuchni cieszą się grillowane, nadziewane papryki. Na uwagę zasługuje pastrmalija – podłużne ciasto z kawałkami mięs. Ćevapy natomiast to podłużne kotleciki z siekanego mięsa, do których dodatkiem może być ajwar, czyli warzywna pasta na bazie pieczonych papryk i bakłażanów. Wśród deserów króluje niesamowicie słodka baklawa. Macedonia słynie również z wysokiej jakości win oraz rakii.
Pieniądze w Macedonii
Walutą obowiązującą w Macedonii jest denar macedoński. 10 MKD to 0,69 zł. Płatność kartą jest dość powszechna, a bankomaty bez trudu można znaleźć w większych miastach. W mniejszych miejscowościach zwykle ich nie ma, stąd warto mieć ze sobą większy zapas gotówki.
10 places to visit in Macedonia