Luxembourg
3.11
See Reviews (9)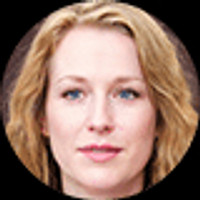 Luxembourg , and more precisely the Grand Duchy of Luxembourg , is the seventh and smallest country in Europe, sandwiched between France, Germany and Belgium. Although the country is small, it is incredibly diverse and delightful in terms of historical and natural wealth. You can easily combine a visit to Luxembourg with exploring Germany or France. However, it can also be an end in itself. Of course, its most important attraction is the capital's old town, i.e. the city of Luxembourg, entered on the UNESCO list. In addition, amazing castles, idyllic landscapes and beautiful views await you here. Luxembourg is also a great culinary experience , which is guaranteed by the local restaurants, employing many world-class chefs.
Gallery
Zdjęcia pochodzą z serwisu Shutterstock lub prywatnej kolekcji Brate
What to see in Luxembourg?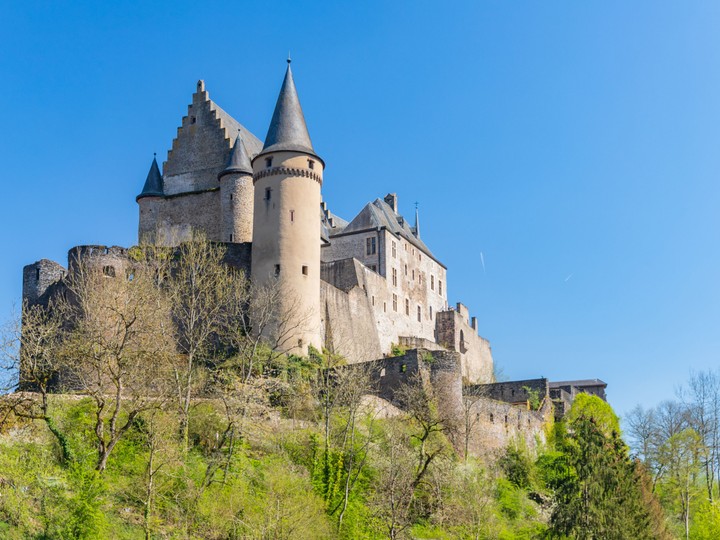 Admittedly, Luxembourg is the perfect destination for sightseeing fans . Because in terms of monuments and museums, this country has a lot to offer. Be sure to visit the city of Luxembourg with its numerous defensive buildings, beautiful architecture and great walking areas. See also the medieval town of Vianden with its impressive castle. Also noteworthy is Echternach with its historic abbey and the remains of a Roman villa.
What to see in Luxembourg?
Nature in Luxembourg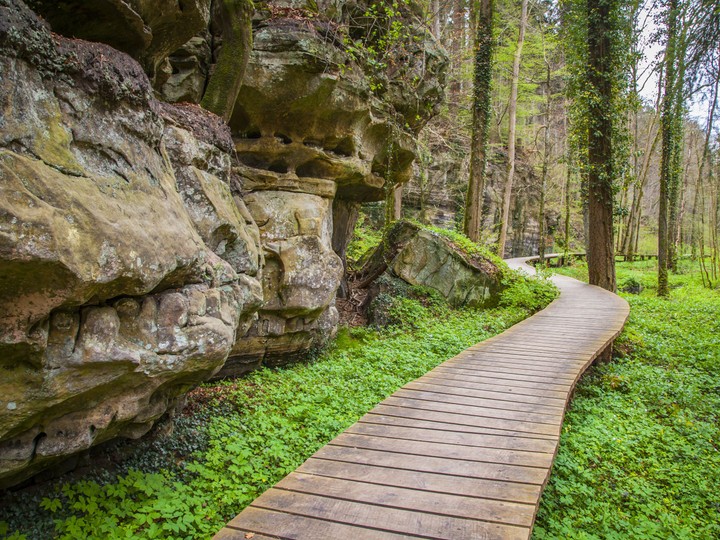 While traveling through Luxembourg you will be able to admire not only the beauty of local cities and towns, but also the stunning nature . A favorite region for tourists and locals alike is the Mullerthal region , known as "Little Switzerland" . Hilly terrain, valleys, caves and lots of other natural attractions. It is also worth following the Sure River , which, in particular in the north of the country, creates an exceptionally picturesque scenery.
Nature in Luxembourg
4 places to visit in Luxembourg