French Guiana
3.00
See Reviews (1)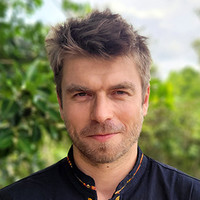 French Guiana is a colony under French rule, but due to its size I decided to describe it as a separate country. It is not the most popular travel destination, but it is certainly very interesting. It is one of the few places in South America that belongs to the European Union. We also have Curacao and Aruba . Prices in French Guiana are higher than in Paris itself! You will enter the country with an ID card, and the biggest tourist attractions are the spaceport and the wild nature of the interior.
For whom?
If you like prison atmosphere and are interested in space - then French Guiana will have a lot to offer. However, it must be remembered that this is an expensive seat. Prices are often higher than in Paris.
Gallery
Zdjęcia pochodzą z serwisu Shutterstock lub prywatnej kolekcji Brate
What to see in French Guiana?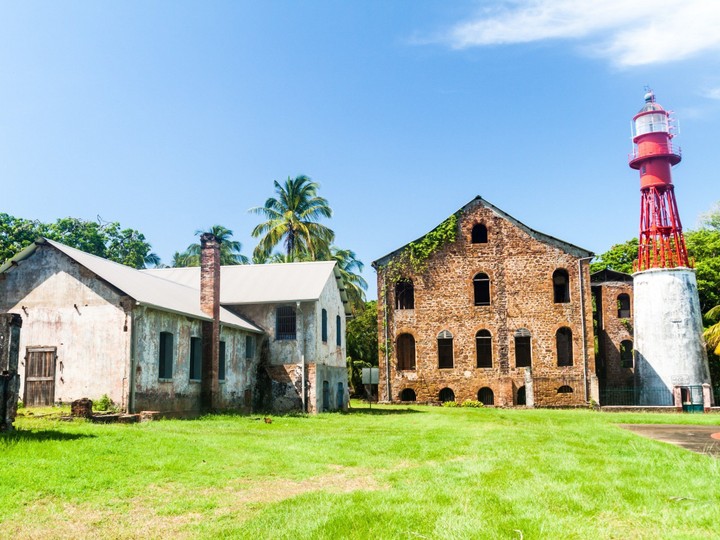 There aren't any world-famous monuments in French Guyana. There are quite a few colonial buildings in both Cayenne and Saint Laurent. There are a whole lot of prisons and other buildings scattered throughout the country, testifying to the penitentiary past of the French overseas colonies.
What to see in French Guiana?
Nature in French Guiana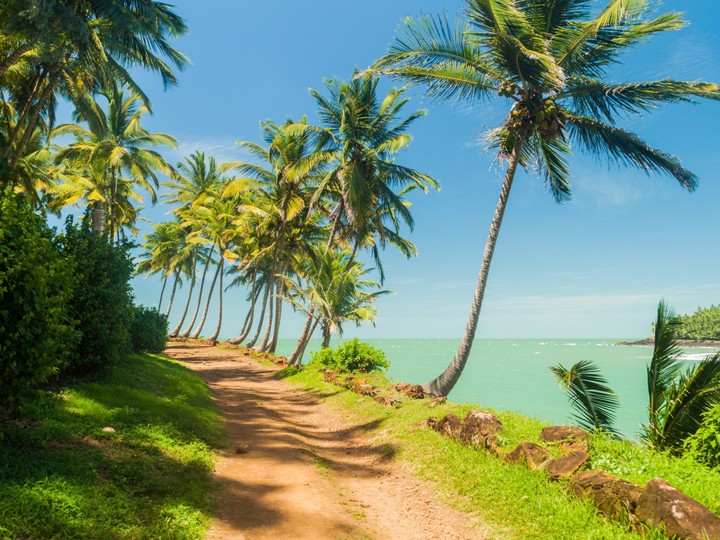 It has been said that the whole of French Guiana is basically just a space station, remnants of prisons and a wild, very wild nature. And although most of the colonies are not so easily accessible, you will get to the reserve in Kaw and Tresor as part of a tour from Cayenne. These are the perfect places to watch the caimans. The second seat of interest is D'Awala , where you can admire giant turtles.
Nature in French Guiana
6 places to visit in French Guiana