Belgium
3.86
See Reviews (21)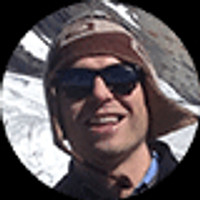 Belgium does not appear to be a typical tourist destination for most people. It is associated primarily with the European Parliament operating in Brussels and broadly understood politics. However, is it worth spending a vacation there? Generally yes, especially if you are planning a road trip in several Western European countries. Belgium can charm with its climate, architecture and pleasant landscapes.
The greatest attractions of Belgium
Among its greatest gems there is certainly Spa - the city which gave rise to the term "spa" used today. Mons is also noteworthy, where the Le Doudou festival, entered on the UNESCO list, takes place. Belgium is also famous for the production of excellent beer. While traveling around the country you will have many opportunities to taste it. The best pubs and clubs are waiting for you in Ghent, Antwerp or Brussels itself.
Gallery
Zdjęcia pochodzą z serwisu Shutterstock lub prywatnej kolekcji Brate