Lithuania
3.36
See Reviews (11)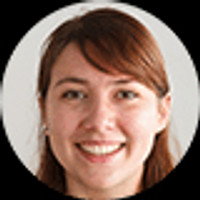 Our eastern neighbor, Lithuania , is a country extremely close to us. And it's not just about geographic location. The common history and the still tangible Polish traces that can be found in many Lithuanian cities make it worth visiting at least once in your life. Anyway, Lithuania is really overwhelmed in terms of tourism. Great road infrastructure, good air connections with Poland and good public transport on site, cheap hotels and restaurants, and a lot of attractions. Lithuania will be an interesting proposition both for a weekend trip (e.g. to visit Vilnius , Trakai and Kaunas ) and a slightly longer vacation (e.g. in combination with a tour of Latvia and Estonia ). Its incredible advantage is the great variety of local cities, a large number of monuments and places of natural value.
Gallery
Zdjęcia pochodzą z serwisu Shutterstock lub prywatnej kolekcji Brate
What to visit in Lithuania?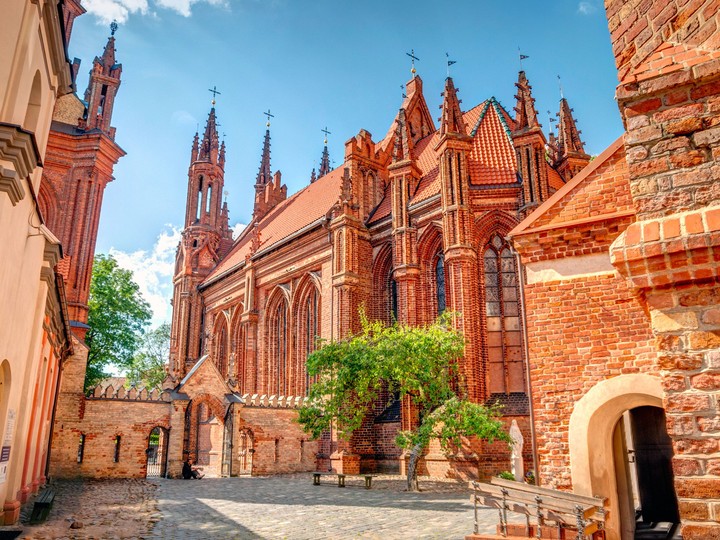 It cannot be denied that Lithuania is, above all, a great proposition for sightseeing enthusiasts. It is worth starting your stay in this country from Vilnius , the capital. The center hides many important monuments, including the Ostra Brama and the Gediminas Tower. The close neighbor of Vilnius is Torki , with its magnificent lakes and an impressive fortress. Sightseeing fans should also visit Kaunas with its many excellent museums. The seaside Klaipeda also offers a lot of interesting sights.
What to visit in Lithuania?
Beaches in Lithuania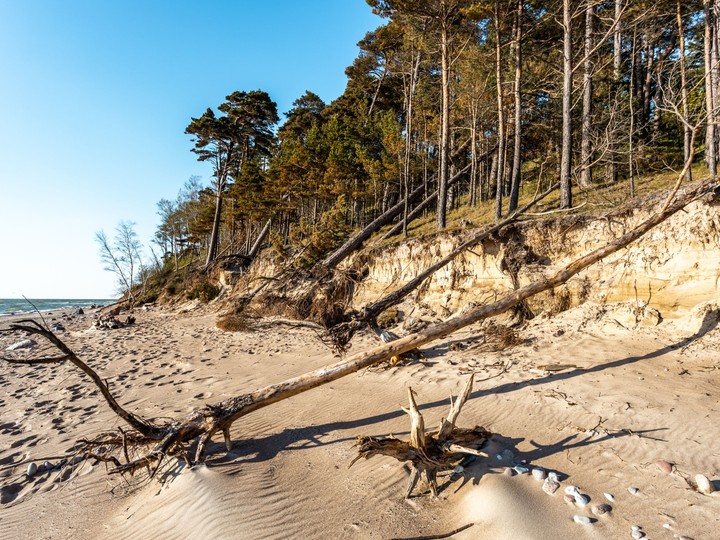 Although Lithuania, like Poland, has access to the Baltic Sea, tourists rather associate it with sunbathing. The Lithuanian coast can be liked. Especially if you are looking for somewhat wilder places, allowing you to be close to nature. You will find the most beautiful beaches within the Curonian Spit . On its territory, 50 km long, there is the main resort of Lithuania, Neringa . The beaches here are sandy, surrounded by a lot of greenery and usually very secluded.
Beaches in Lithuania
Nightlife in Lithuania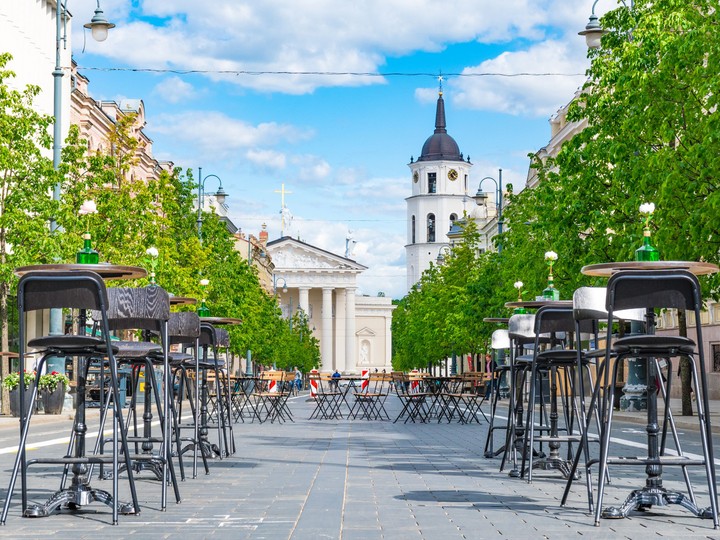 Lithuania is hardly associated with a party lifestyle. Fact - it's rather in vain to look for great clubs with huge dance floors, where thousands of people dance to the rhythms played by world-class DJs. On the other hand, if you like atmospheric pubs where you will spend a nice time over a glass of local beer or a glass of something stronger, you've come to the right place. Most pubs operate in Vilnius, mainly in its very center, and also in the Republic of Užupis . Klaipeda also offers a nice selection of pubs, and so does Kaunas . The advantage of Lithuanian nightlife is that most of the local eateries offer alcoholic beverages at relatively low prices.
Nightlife in Lithuania