Suriname
3.00
See Reviews (1)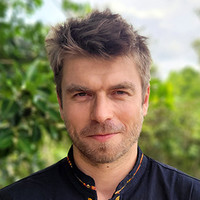 Suriname is a former Dutch colony that was once known as Dutch Guiana . You could say that the whole country is basically the colonial capital of Paramaribo and the rest of the jungle. It is a very diverse country where, in addition to descendants of slaves and Africa, you will also meet the Dutch, Indonesians, Indians, Chinese and British. Suriname cuisine is one of the sharpest in the region, thanks to the Indians. When traveling in this densely wooded country you may have a hard time communicating in any language, but there will always be someone who knows English.
For whom?
Suriname will appeal to lovers of nature and partying until dawn. Combine how the Dutch have fun with how Latinos have fun. And you will get an explosive mixture. The capital is a party and sightseeing, and the rest of the country is pure adventure. Very off the trail.
Gallery
Zdjęcia pochodzą z serwisu Shutterstock lub prywatnej kolekcji Brate
What to see in Suriname?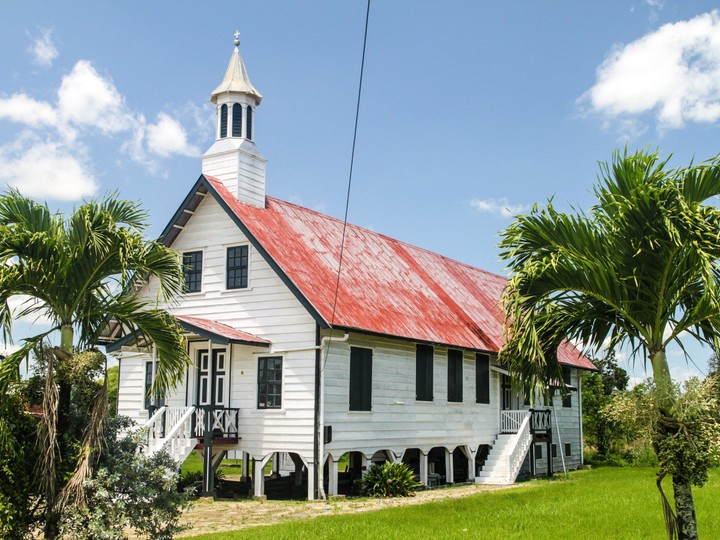 What to see in Suriname? Is there anything to see in this country? Not much, although visiting the capital of Paramaribo is a very interesting and unique experience. The former Dutch colonizers left some beautiful palaces.
What to see in Suriname?
National Parks in Suriname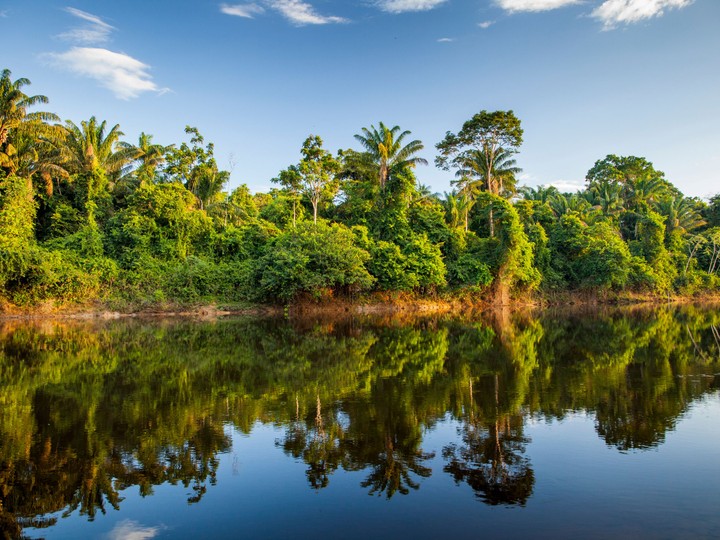 It was used to say that Suriname is just Paramaribo and the rest of the jungle. And it is really so. My guide devotes some space to just two places in Suriname. The first is the virgin rainforest of Raleighvallen, the second is the area around Lake Brownsberg. This is a great place to meet monkeys.
National Parks in Suriname
3 places to visit in Suriname