Norway
4.00
See Reviews (26)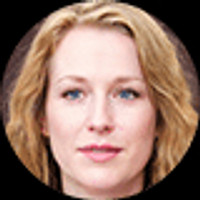 Norway is an amazing country with a rich history and tradition. Although it is located in Northern Europe and you cannot complain about high temperatures, every year it attracts millions of tourists who are delighted with its beauty and unique character. In addition, it is located on the Scandinavian Peninsula and several islands such as Svaldbard and Jan Mayen , thanks to which your trip around Norway will be a great adventure that you will remember forever.
Who will like Norway?
When you come to this country, you can count on a trip to beautiful big cities like Oslo , as well as smaller ones like Andalsnes and Molde . In addition, more than 20,000 will be waiting for you. km of amazing fjords and bays, so if you dream about hiking in nature, then Norway is sure to delight you.
Gallery
Zdjęcia pochodzą z serwisu Shutterstock lub prywatnej kolekcji Brate