Moldova
3.42
See Reviews (12)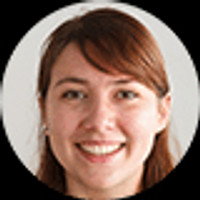 Moldova is unlikely to ever be in the forefront of countries chosen for holidays or slightly shorter travel trips. Although in terms of landscape it is really nice there, cities or smaller towns do not sin with beauty. Hence, a visit to Moldova can be an interesting proposition for people looking for extraordinary places , off the main tourist routes. Additionally, it will be the perfect destination for wine fans . It is in Moldova, and more precisely in Milesti Mici , that the largest vineyard in the world is located. Anyway, Moldovan wines have long been considered one of the best in Europe, not inferior to the quality of French or Italian ones. It is definitely worth visiting Moldova if you "collect" countries and you also need to check it on your list.
Gallery
Zdjęcia pochodzą z serwisu Shutterstock lub prywatnej kolekcji Brate
What to visit in Moldova?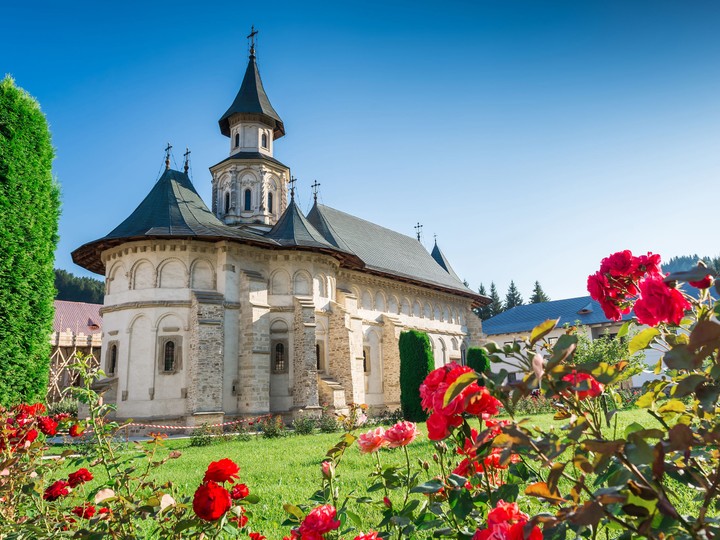 If you count that Moldova has plenty of attractions and monuments waiting for you, then… you may be surprised. There is not much to see in this little country. Most of the attractions are concentrated in the capital - Chisinau , and in the immediate vicinity. Be sure to visit Milesti Mici - the largest winery in the world, as well as Cricova , famous for its 120 underground tunnels where wine is stored. Soroca with a huge fortress, a huge monument and an intriguing, gypsy neighborhood also deserves attention. With time, you can also visit Orchej Stary , which houses Orthodox monasteries carved into the rock.
What to visit in Moldova?
Nightlife in Moldova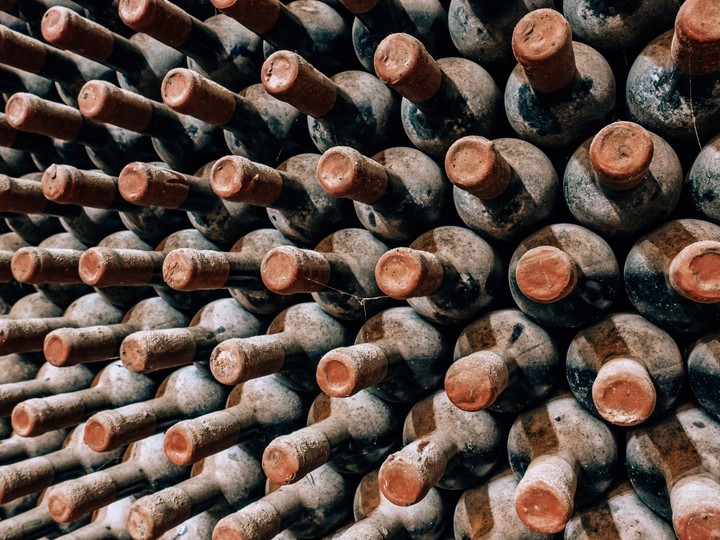 Well, Moldova's nightlife really revolves around wine and Chisinau. Basically the main pastime you can take in this country is wine tasting. They are offered by local vineyards, including Milesti Mici and Cricova . In the capital city itself, you can also drop by for a glass of wine or two. The advantage of staying in Moldova is undoubtedly that you won't spend a fortune on drinks. Well, unless you go to Tiraspol - the capital of Transnistria and decide to buy some cognac. And these can cost - a lot!
Nightlife in Moldova
7 places to visit in Moldova