Belarus
3.53
See Reviews (15)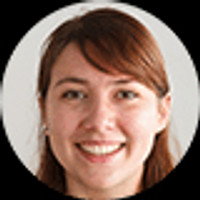 Our eastern neighbor - Belarus is perhaps not the most obvious travel destination. Most people associate them with a rather complicated political situation. But it is definitely a country worthy of attention. First of all, because you will find in it a lot of traces of our outstanding countrymen , such as Polish kings or the writer Eliza Orzeszkowa.
Belarus is also an ideal destination for people who love wildlife and extraordinary landscapes. Of course, visit the Belarusian part of the Białowieża Primeval Forest or the Braslawskie Lakes National Park. Belarus also offers quite a lot of monuments . Of course, most of them can be found in the capital city of Minsk , but also in Grodno , Brest or Nesvizh , whose palace is on the UNESCO list.
Gallery
Zdjęcia pochodzą z serwisu Shutterstock lub prywatnej kolekcji Brate
What to visit in Belarus?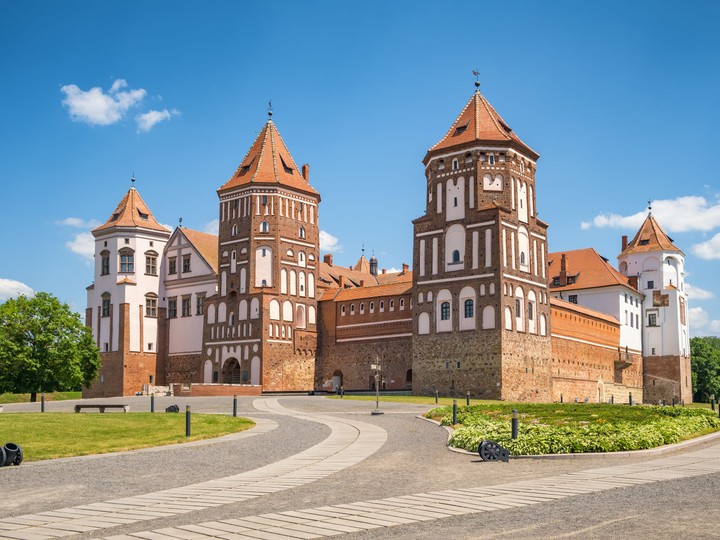 If you are counting on a visa-free stay in Belarus, you can go to the tourist and recreation area "Brest-Grodno" , which stretches right next to the border with Poland. You will be able to visit both really fascinating cities. In Brest you will find an amazing fortress located on two rivers and several interesting museums. In Grodno, you will visit two castles, visit the house of Eliza Orzeszkowa or take a walk around Lenin Square. Of course, a huge number of attractions can be found in Minsk . The capital is primarily impressive buildings with amazing architecture. Be sure to check out the Museum of the Great Patriotic War and the quite charming old town. Vitebsk is also worth paying attention to, where you will discover many traces of an outstanding artist, Marc Chagall.
What to visit in Belarus?
Events in Belarus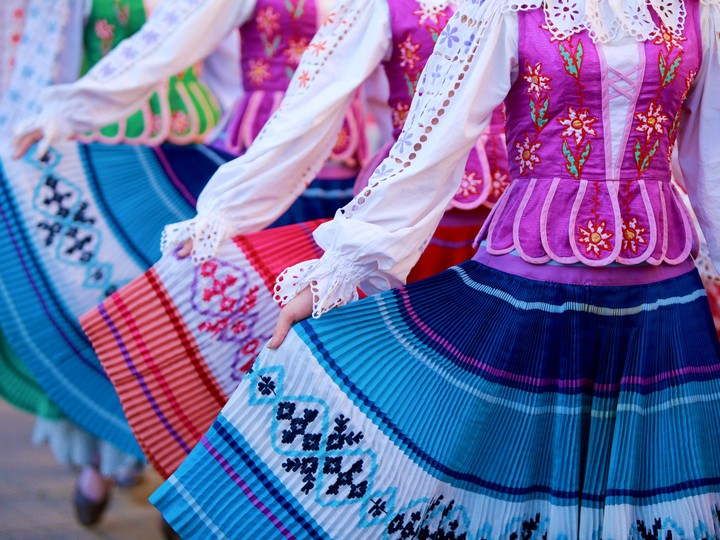 In the case of Belarus , the country's party life is concentrated primarily in Minsk . The capital offers a bustling atmosphere and a large number of pubs and clubs. In the case of the latter, you can count on having a lot of fun as long as you manage to enter them. Most clubs in Minsk have a fairly restrictive selection and dress code . Fortunately, there are many places in Minsk that you can get to without too much trouble. You will be able to taste local beer or try fancy drinks. In smaller cities, especially in those visited by tourists, you can easily find pubs or restaurants where you can eat and drink well.
Events in Belarus
Nature attractions in Belarus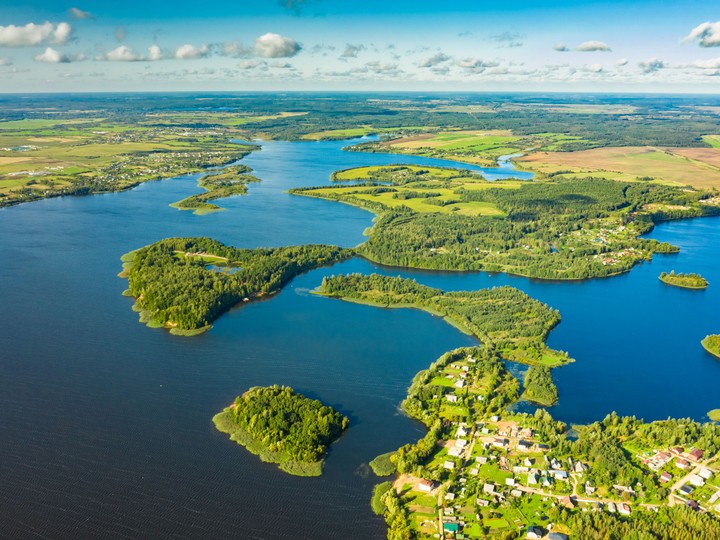 Belarus will positively surprise you with its landscapes and wild, amazing nature. Most tourists from Poland focus only on the Belarusian part of the Białowieża Primeval Forest . Yes, she is beautiful. But it is also worth going deeper into the country. And there, the stunning Narochan National Park awaits you, which was created around Lake Naroch - the largest water reservoir in Belarus. You will definitely like the Braslaw Lake District , which is known as the Belarusian blue necklace.
Nature attractions in Belarus
11 places to visit in Belarus