Guiana
4.00
See Reviews (1)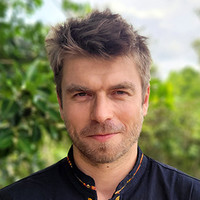 Guyana is one of the most densely grown countries in South America. In fact, outside of Georgetown (where you can have fun and go sightseeing), nature is the main tourist attraction in Guyana. And this one caught on exceptionally. Guyana is not politically stable and is struggling with similar problems to Venezuela . And what's interesting, apart from the fact that both the border with Venezuela is the longest, it is impossible to cross it. I mean, you can, but you'll make yourself a lot of trouble (if that's what you call the ball in your back). The most beautiful place in Guyana is the Shell beach, and the beautiful and completely unknown waterfall - Kaieteur . It looks really nice!
Rupunini Trail
One of the most popular itineraries in Guyana is the Rupununi Backpacker's Trail . Most often it takes place from the capital city of Georgetown all the way to Lethem. And then the other way.
Gallery
Zdjęcia pochodzą z serwisu Shutterstock lub prywatnej kolekcji Brate
What to see in Guyana?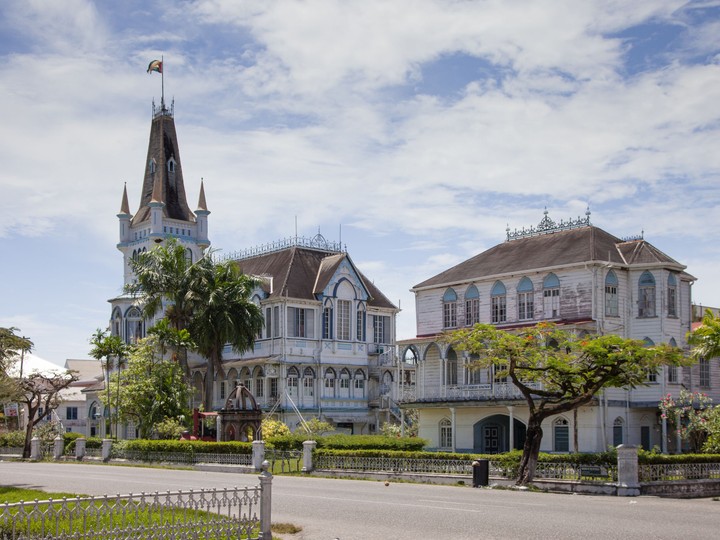 What to see in Guyana? Certainly the capital of the country - Georgetown . And although the border town of Lethem is also visible on the map, I have placed it mainly because most of the trips around the country end their run in Lethem. There is a lot to see in Georgetown. Magnificent colonial palaces left by the English.
What to see in Guyana?
Beaches in Guyana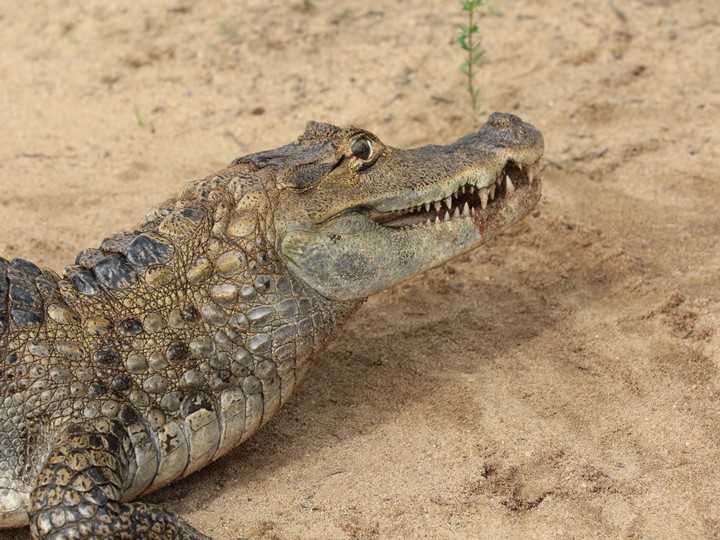 Beaches in Guyana are not only Shell Beach, but on my map I included only her. You can also check out 63 Beach Berbice as well as many smaller beaches that already lie inland. Guyana has a 270-kilometer-long coastline, but absolutely unknown to most tourists. So if you are looking for beaches off the trail, Guyana has a lot of them.
Beaches in Guyana
National parks in Guyana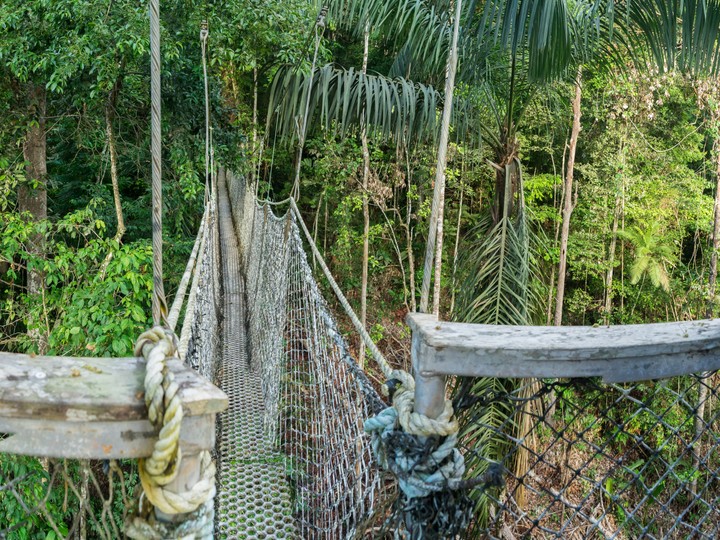 Guyana is all about great nature. It is one of the most densely covered countries in the world, so nature attractions are basically the only advantage of this country. In 2015, huge oil reserves were discovered in Guyana, which is likely to contribute to environmental degradation in some regions. Still, the magnificent Kaieteur Waterfall and Shell Beach will be the two biggest attractions in the region.
National parks in Guyana
6 places to visit in Guiana