Ireland
4.00
See Reviews (19)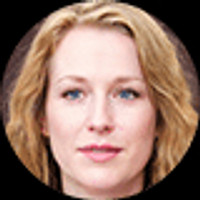 Ireland is an amazing country with a rich history set in Western Europe . It occupies a large part of the island of the same name and is adjacent to Great Britain, which can be reached through the St. George .
If you dream of a holiday by the water, Ireland will have plenty of it, because the island is surrounded by the Irish and Celtic Seas and the Atlantic Ocean , which will provide you not only with great views, but also various activities, from traditional baths to cruises. In addition, the climate in Ireland is moderately warm, so you can rest assured of the weather while exploring this beautiful country.
Gallery
Zdjęcia pochodzą z serwisu Shutterstock lub prywatnej kolekcji Brate
What to visit in Ireland?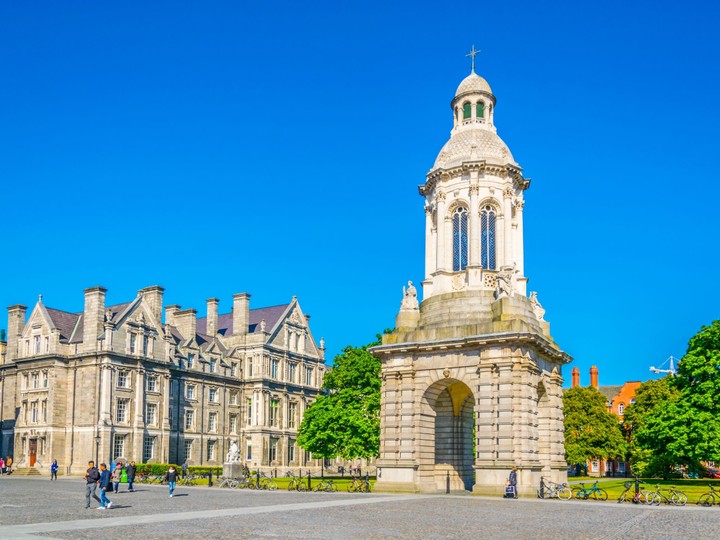 The country can boast of extraordinary events, including the genesis of the name and its beginnings, which date back to approx. 8 thousand. BC For this reason, Ireland attracts many history lovers who can explore their knowledge in places such as the Galway City Museum in Galway or Dublin Castle in the capital, Dublin . People who love literature will surely find their way to the Trinity College Library , and people with an artistic soul will be able to lose themselves in the Limerick City Gallery of Art . And if you are interested in brewing, be sure to visit the Guinness Brewery Museum , where you can learn about the history of this flagship drink.
What to visit in Ireland?
Nightlife in Ireland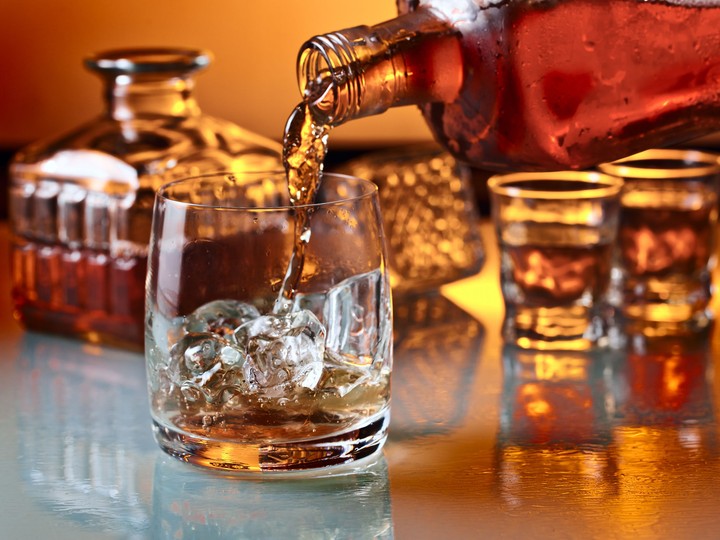 When visiting Ireland, you also need to be prepared for the fact that this country is practically awake. You will certainly have many opportunities to see how the locals have fun and you will certainly indulge yourself in the atmosphere of the various bars that are not lacking here. While in Dublin, go to The Confession Box or The Cobblestone , where there is a truly Irish atmosphere that allows you to experience this amazing culture. However, if you visit Galway and love the dance floor madness, then make sure to go to DNA Nightclub , where you will be able to party until dawn. However, one of the best beers is served by Costigan's Pub in Cork , which, apart from great drinks, also has extraordinary employees who always care about the comfort of its guests.
Nightlife in Ireland
Natural wonders in Ireland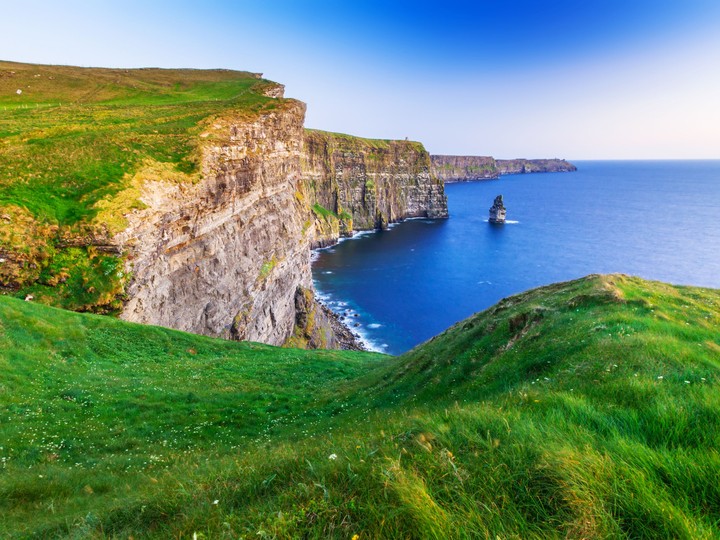 When visiting Ireland, in addition to traditional attractions, it is also worth getting to know its natural face, which is dominated by beautiful beaches and majestic parks. To appreciate their irresistible charm, be sure to visit Phoenix Park in Dublin or Tramore Beach in Waterford. And if you want to relax by the lake, don't forget to stop in Cork Lough , where you will be accompanied not only by the unique landscape, but also by the local flora and fauna. However, if you will be spending your vacation in Galway, remember to go for a walk in Merlin Park Wood , where you will feel like a medieval knight walking through the forest.
Natural wonders in Ireland
Aktywny wypoczynek w Irlandii
W czasie planowania podróży, pamiętaj również, żeby spakować wygodne ubrania i obuwie, ponieważ w okolicy znajduje się wiele ciekawych miejsc, które są spełnieniem marzeń dla osób kochających aktywność fizyczną. Na sam początek wybierz się na delikatny hiking po Howt Cliff Path, gdzie będziesz mógł się przygotować na trudniejsze trasy, podziwiając przy okazji wspaniałe widoki. Kolejnym przystankiem może być Ballyhoura Mountains w Limerick, gdzie poza spokojnymi spacerami, znajdziesz idealne szlaki rowerowe, które dostarczą ogrom pozytywnych emocji. Ponadto możesz udać się na wyprawę, której meta znajduje się w górach Macgillycuddy's Reeks, na Carrantuohill będący najwyższym szczytem na wyspie.