Tunisia
3.10
See Reviews (10)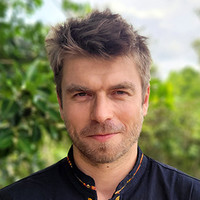 Tunisia disappeared from the tourist radars for a few years, but again returned to the group of exotic countries eagerly selected for holidays. Beautiful beaches, interesting cities and towns as well as a large number of monuments await foreign visitors. The truth is, however, that most tourists are concentrated on the Tunisian coast, around resorts such as Hammamet and Sfax .
It is also worth visiting the capital, Tunis . This bustling big city hides a historic medina and plenty of restaurants and eateries where you can enjoy local specialties and a drink. Stable weather, beautiful views and a nice hotel base are a guarantee of a successful holiday.
Gallery
Zdjęcia pochodzą z serwisu Shutterstock lub prywatnej kolekcji Brate
What to see in Tunisia?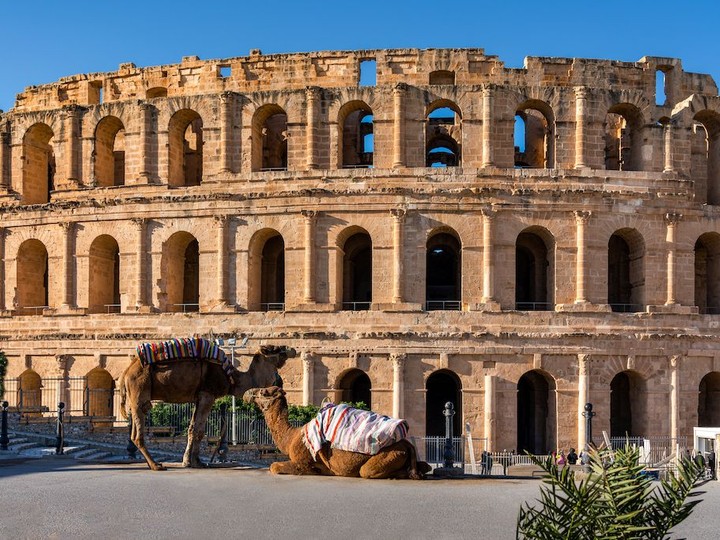 Practically in every city and town you will find something interesting. Particularly noteworthy are the medinas, i.e. historic districts full of narrow streets, stalls with handicrafts and souvenirs, as well as a unique atmosphere. The most beautiful medinas can be found in Tunis, Kairouan and Hammamet . Make sure to stop by El Jem , which is home to the fourth largest amphitheater in the world. Also noteworthy is Dougga, the ruins of a Roman city entered on the UNESCO list.
What to see in Tunisia?
Beaches in Tunisia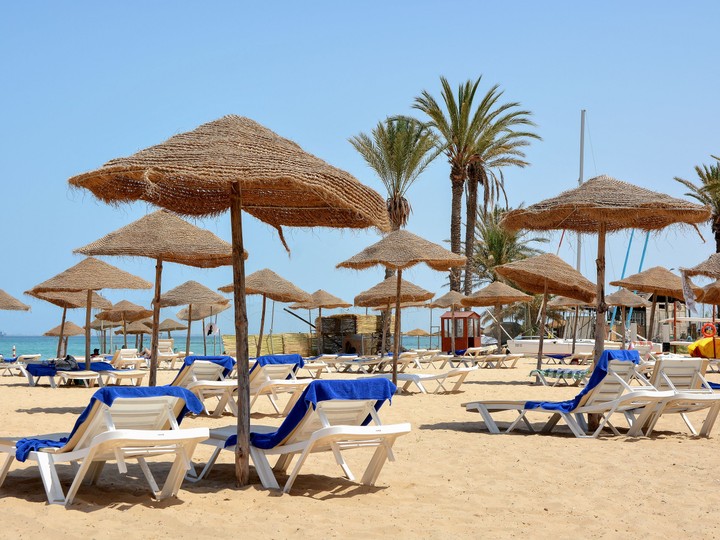 What are the most beautiful beaches in Tunisia? Well, the Tunisian coast is full of beautiful beaches. The long and sandy ones offer an ideal space to relax as you take walks at sunset. The most beautiful part of the coast is between Hammamet and Sfax . The island of Djerba is also worth visiting, with its pristine landscapes and a great place for bird watching.
Beaches in Tunisia
Parties in Tunisia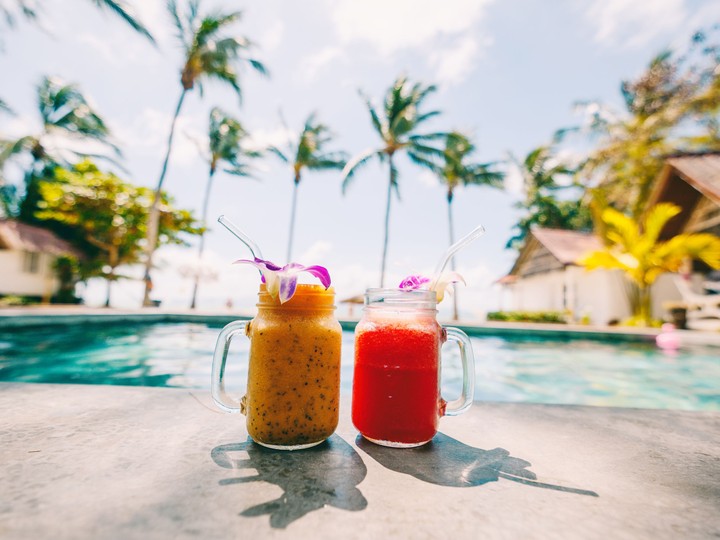 Tunisia is hardly a party-goers paradise . There are not many clubs here, and the nightlife revolves around smaller pubs and restaurants organizing Tunisian evenings with food, music or art performances. You can find some nice places for a drink and a getaway with your significant other or friends in the resort of Susa . A lot is also happening after dark in the capital, Tunis .
Parties in Tunisia