northern Ireland
3.96
See Reviews (24)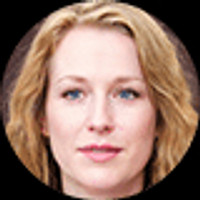 Northern Ireland is a beautiful, green country located on a part of the island of Ireland in Western Europe, dating back to 1921. Despite the fact that this country is relatively young, many events important for its history took place in its territory.
Moreover, the area is ideal for all kinds of activities such as trekking and fishing . Therefore, you can be sure that if you visit this region, you will have an amazing adventure full of wonderful moments and positive emotions that you will not forget.
Gallery
Zdjęcia pochodzą z serwisu Shutterstock lub prywatnej kolekcji Brate
What to see in Northern Ireland?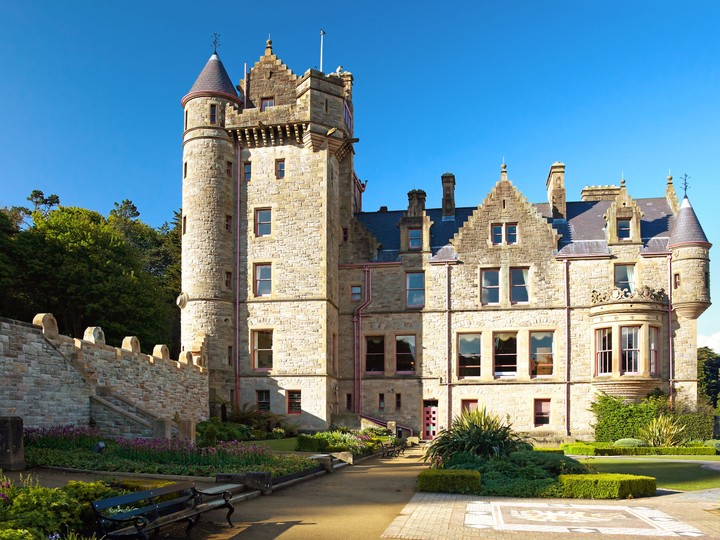 When you come to Northern Ireland, you do not have to worry that you will run out of attractions to make your stay more pleasant. When you start your adventure in Belfast , you can visit e.g. one of his greatest showpieces, i.e. Titanic Belfast , a museum dedicated to the most famous liner in the world. You can also visit Ross Castle and Muckross House in Killarney . However, if you are passionate about the medieval period, it is worth going to Kilkenny to visit one of the most beautiful castles in the country .
What to see in Northern Ireland?
Nightlife in Northern Ireland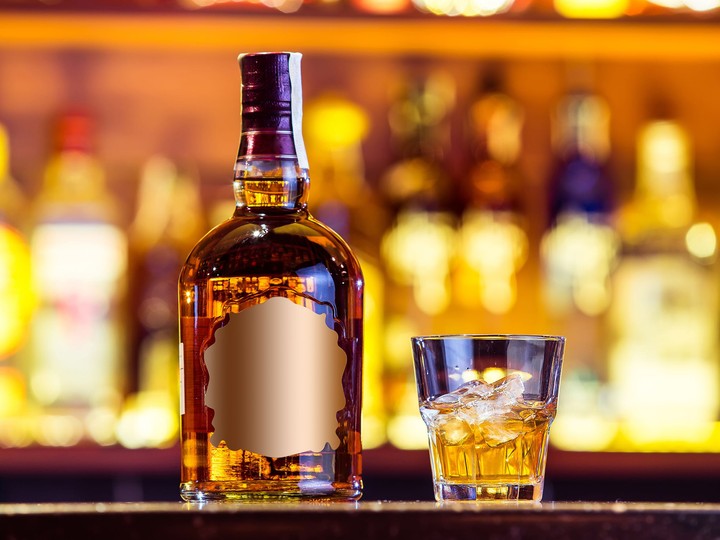 During the trip, relaxation is very important, as it allows you to regenerate and share your impressions after an exciting day. That is why every city in the evening invites its guests to local bars and restaurants, to be able to present, among others, your kitchen and show how the residents spend their free time . To do this, visit Berts Jazz Bar and The Dirty Onion in Belfast, where you can try local specialties. If you prefer smaller and quieter places, consider Courtney's Bar , one of Killarney's oldest and most popular bars, or Danny O'Donnell's with a genuine Irish atmosphere.
Nightlife in Northern Ireland
Nature in Northern Ireland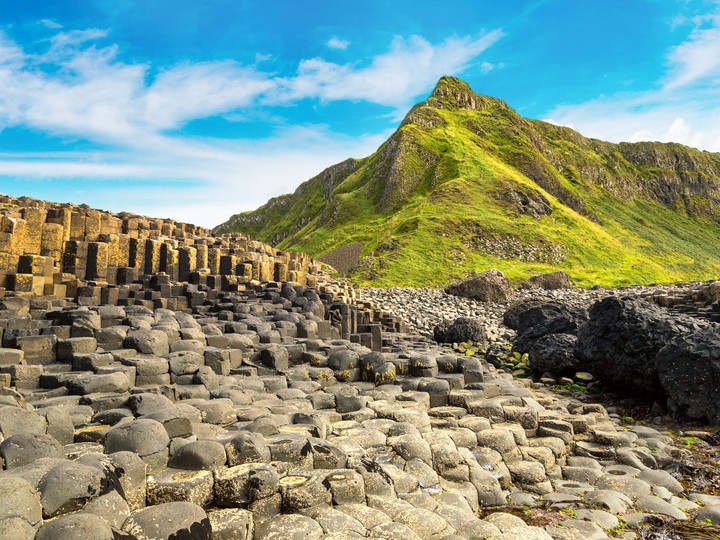 Northern Ireland has a warm temperate climate where no one can complain about the lack of rainfall. That is why the areas are extremely beautiful and encourage you to visit and admire them. If you would like to experience the natural side of this country, then Killarney National Park is worth seeing, where you will be able to see the magnificent Torc Waterfall . If you are near the Morne Mountains, stop for a moment at the Silent Valley , and if you want to see something really special, go to the Giant 's Causeway, where you will see a real miracle of nature.
Nature in Northern Ireland
Aktywnie w Irlandii
Wielu ludzi przyjeżdża tutaj na wakacje, by zwiedzić przepiękne budynki i majestatyczne kościoły. Jednak Irlandia Północna poza wspaniałymi zabytkami, oferuje również możliwość spędzania urlopu w aktywny sposób. Wystarczy pojechać do Killarney na wycieczkę po Purple Mountain, wybrać się na Klify Moheru lub podjąć wyzwanie Mourne Wall, które przebiega przez 7 z 10 najwyższych szczytów w Górach Mourne. Jeśli wolisz mniej wyczynowe atrakcje, to możesz odwiedzić również Belfast, w którym znajduje się Colin Glen Forest Park, idealne miejsce na rodzinną wycieczkę.
Poza Szlakiem w Irlandii
W czasie pobytu w różnych częściach świata bardzo ważne jest, by poznawać miejsca również od tej mniej oficjalnej strony. Wówczas możesz zobaczyć kraj w zupełnie nowej odsłonie, która jest równie, a może i nawet bardziej atrakcyjna od tradycyjnej podróży po czołowych atrakcjach kraju. Irlandia Północna także może pokazać Ci niesamowite miejsca, które również dostarczą Ci wielu wrażeń. Jedną z nich jest wycieczka po Falconry Kerry, gdzie poznasz przepiękne ptaki oraz Smithwick's Experience w Kilkenny, w którym warzono piwo od 1700 roku. A jeśli lubisz czuć adrenalinę, to koniecznie odwiedź Crumlin Road Gaol, byłe więzienie, w którym możesz doświadczyć niezapomnianych przeżyć.
4 places to visit in northern Ireland