Kosovo
3.38
See Reviews (16)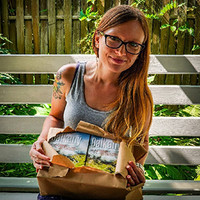 Kosovo is the youngest country in Europe and at the same time one of the poorest. It won independence by shedding blood in the civil war. And although Serbs and Russians did not recognize an independent Kosovo , the national community, including Poland, did. When entering Kosovo from Serbia, you will come across huge billboards proclaiming the former province's affiliation to Serbia . Kosovo has a wonderful, absolutely untamed nature . There isn't much to explore, but if you like nature, hit Peja or Brod .
Gallery
Zdjęcia pochodzą z serwisu Shutterstock lub prywatnej kolekcji Brate
What to see in Kosovo?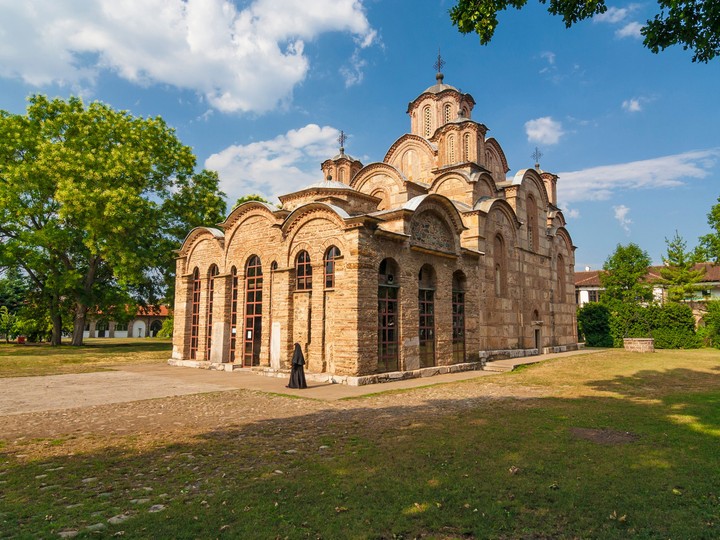 What to see in Kosovo? Anything to see there? Kosovo, though torn by civil war, has preserved some great monasteries and patriarchal complexes. The most interesting of them are in the town of Peja . This is not a rapper, but a town in Kosovo, right at the foot of magnificent mountains. The capital of the country is a very interesting experience. There aren't any great attractions, but off the beaten track lovers will surely enjoy it. There are many objects of the cult of Bill Clinton , thanks to whom Kosovo regained its independence.
What to see in Kosovo?
Kosovo national parks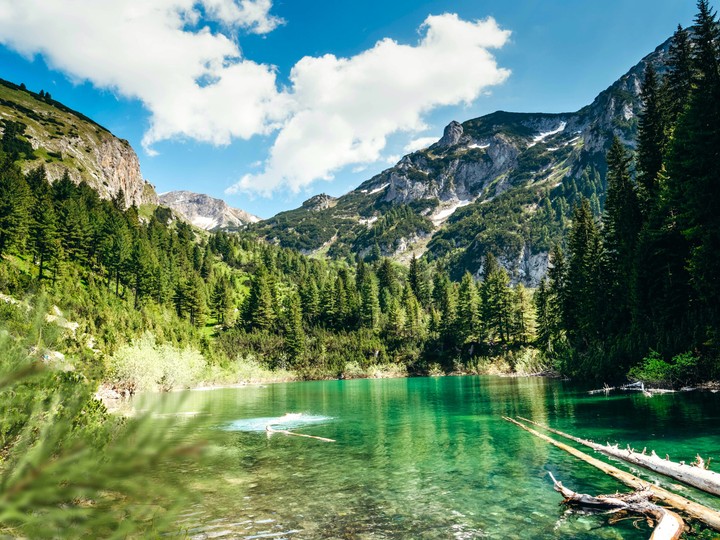 Are there any National Parks in Kosovo? Or interesting natural objects? Yes. Despite the lack of spectacular monuments to visit, Kosovo boasts some wonderful natural sites. Even the biggest fuss will be charmed by the magnificent Rugova Canyon right next to Peja . Nearby you will also find the highest peak of the whole Kosovo - Gjeravica . It rises to over 2,600 meters, which makes it higher than the highest peak in Poland. When we talk about the beauty of nature, it is impossible to ignore the most beautiful mountain village in the Balkans - Brod . Wonderful place.
Kosovo national parks