Stavanger
4.36
See Reviews (14)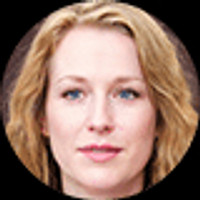 Stavanger is a port city with an interesting history and a great base for excursions to the Lysefjord area. It used to be famous only for canned sardines, today it is Norway's capital of crude oil, with interesting museums and diversified nightlife bustling with student bars and clubs.
A trip to Stavanger is a great idea for people who are just starting their adventure with Norway . Thanks to cheap flights, it pays off to go here even for the weekend - this is enough time to check if the Norwegian atmosphere is your cup of tea.
For whom?
Both sightseeing and active leisure fans will find something for themselves in Stavanger. Allow one day to take a leisurely stroll around the city and visit some of the most interesting museums, and spend the other day wandering among the fjords.
Gallery
Zdjęcia pochodzą z serwisu Shutterstock lub prywatnej kolekcji Brate
Read more