Trollstigen
4.00
See Reviews (5)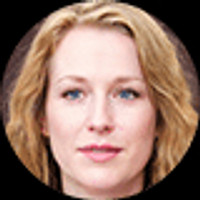 Trollstigen, or the famous Troll Ladder , attracts tourists like a magnet. The spectacular stretch of road 63 between Åndalsnes and Valldal climbs upwards in sharp hairpin turns to over 800 meters. Trollstigen was opened on July 31, 1936 and has been one of Norway's most popular attractions ever since.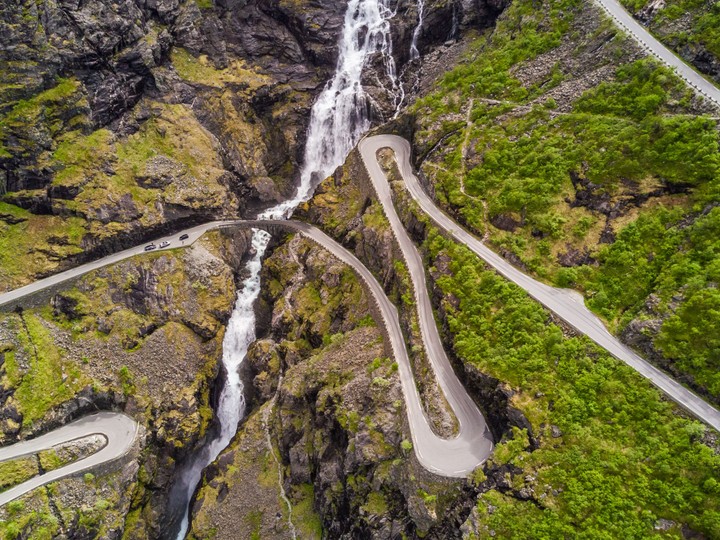 In the summer season, it is used by up to 2,500 vehicles a day! It happens that traffic jams form in front of the unique "Beware of trolls" road sign placed in the parking lot just before entering the serpentines. In 2005, the surface was thoroughly renovated, but it is still worth remembering that this is a rather dangerous route that should only be taken by experienced drivers .
For whom?
Trollstigen is a real treat and a test of skills for fans of traveling by car and motorbike. It is worth remembering that vehicles not longer than 12.4m can travel on the Troll's Way.
Gallery
Zdjęcia pochodzą z serwisu Shutterstock lub prywatnej kolekcji Brate
Read more