Trondheim
4.00
See Reviews (8)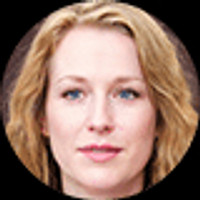 Trondheim is Norway's third largest city and home to the country's second largest university. In Poland, it is known primarily for the ski jumping tournament - in 2018 Kamil Stoch set a new hill record in Trondheim by soaring on a distance of 146 m.
However, the legendary capital of the Vikings is worth visiting (and getting to know better) also outside the winter season . Picturesque northern landscapes, interesting monuments and long summer days make Trondheim a perfect destination for weekend city-breaks and an interesting stop during a road trip to the far north.
For whom?
Trondheim is a popular excursion destination for ski jumping fans. The city will also appeal to everyone who enjoys sightseeing and historic architecture.
Gallery
Zdjęcia pochodzą z serwisu Shutterstock lub prywatnej kolekcji Brate
Read more