Spa
3.40
See Reviews (5)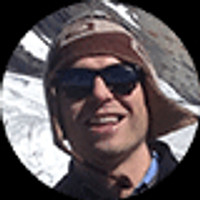 Hearing or seeing the name of Spa , you must have thought of a hotel with a wellness center that offers massages, mud masks and other such attractions. However, this name also covers a Belgian city , located in the province of Liege, in the eastern part of the country.
As you can probably guess, Spa is a health resort famous for its thermal springs. And although it is still appreciated by patients and tourists, it reached the peak of its popularity between the 17th and 18th centuries. The resort was visited by eminent figures from the world of culture and politics. Social life flourished, as Emperor Joseph II summed up nicely when he called Spa "the Coffee House of Europe" . The city is incredibly elegant. It is filled with beautiful tenement houses, but the most important buildings in the city are those with thermal baths. The spa also has an amazing casino building, as well as ... a cable car.
For whom?
Although Spa is a typical health resort, it has a much more dignified atmosphere than our native Ciechocinek or Krynica. Here you can feel the spirit of history that hovers over its streets. Hence, a visit there will surely appeal to those who like to explore the history of Europe . You will also like it when you appreciate beautiful architecture .
Gallery
Zdjęcia pochodzą z serwisu Shutterstock lub prywatnej kolekcji Brate
Read more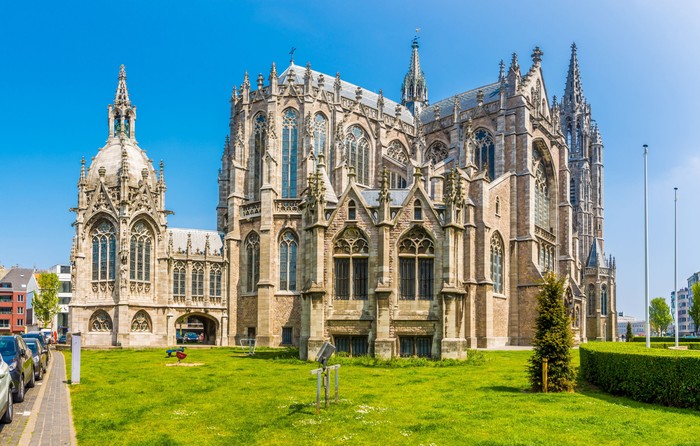 What to visit in Belgium?