Lier
3.38
See Reviews (8)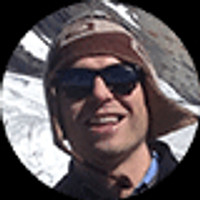 Lier is a close neighbor of the much better known Antwerp . Although it is not that popular, it still boasts amazing monuments and a very nice old town. Lier received city rights as early as 1212. Some buildings in the very center of the city testify to a long and rich history.
The most important place is the large main square, the Grote Markt . In its central part there is a tall and pointed bell tower, Beffroi , erected in 1369. He is one of the symbols of the city. In 1999 it was inscribed on the UNESCO World Heritage List . In the 18th century, an elegant town hall building was added to the tower.
The historic city center is full of classic tenement houses, although in 1914 the vast majority of buildings were destroyed during the war. However, many of them were rebuilt in their original form. Beguinage is another city attraction that has been entered on the UNESCO list. Its history in Lier dates back to 1258. Currently, it consists of 11 alleys with 162 houses, the so-called Beguine. Its center is the 18th century building of the Church of St. Małgorzata, whose interiors hide many interesting sculptures and paintings. While in Lier, visit the Zimmer Toren Tower, which houses the famous 13-dial Jubilee Clock, and the impressive Church of St. Gummarus, the construction of which took 200 years.
For whom?
If you value classical architecture and would like to see world-class monuments from the UNESCO list, then you must visit Lier. The city will also be perfect for people who are looking for less known, but also very interesting places. When visiting nearby Antwerp, you should also reserve some time to visit Lier and its greatest sights.
Gallery
Zdjęcia pochodzą z serwisu Shutterstock lub prywatnej kolekcji Brate
Read more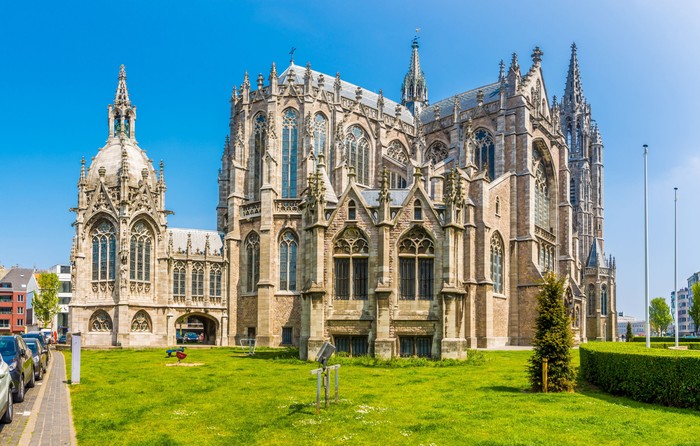 What to visit in Belgium?