Tournai
3.83
See Reviews (6)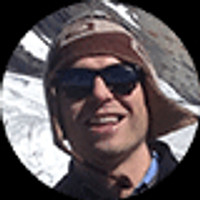 Tournai is one of the oldest cities in Belgium, and its long history is evidenced by numerous unique monuments. Bishops had their seat here already in the 6th century. Unfortunately, the Second World War did not spare the city, but today you can admire its restored historic center again.
Certainly the most important building is the Romanesque-Gothic cathedral of Notre-Dame . Its construction lasted from 1110 to 1325. Currently, it is considered one of the most magnificent churches in the country. This amazing structure with five towers and richly decorated has been inscribed on the UNESCO List. Another monument worth visiting is the gothic stone bridge over the Skalla River, which was built in the 13th century. It is not a standard construction as it was part of the city's defensive walls. Its construction took 50 years. Other interesting buildings include the 17th-century Renaissance Cloth Hall, the historic 18th-century town hall building, and the church of St. Quintin from the end of the 12th century. The beautifully renovated old town hides many other historic buildings, and a walk along the atmospheric streets is an attraction in itself.
For whom?
If you value historical buildings the most and are looking for the most beautiful ones, included on the UNESCO list, then you must visit Tournai and the Notre-Dame Cathedral. A stone bridge from the 13th century will certainly make a great impression on enthusiasts of medieval defensive structures. Any enthusiast of architecture and the atmosphere of historic cities will find many interesting objects and places here.
Gallery
Zdjęcia pochodzą z serwisu Shutterstock lub prywatnej kolekcji Brate
Read more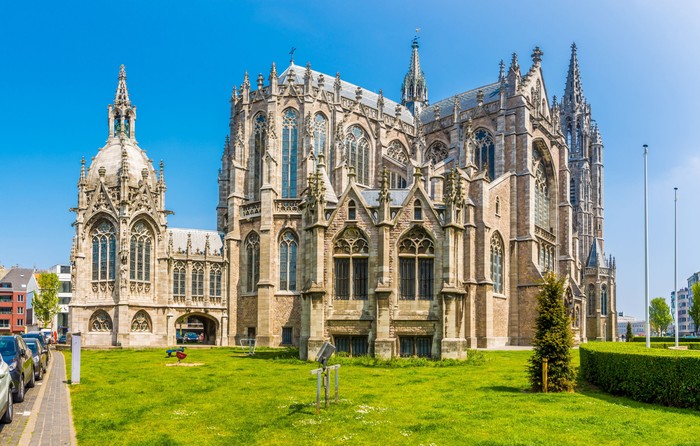 What to visit in Belgium?