Charleroi
3.25
See Reviews (4)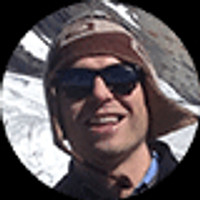 A few years ago, Charleroi was labeled the most depressed city in Europe . It is also said to be the ugliest and most neglected city of the industrial age. It is said that living here is bad and earns even worse. It is hard to find a recommendation that would discourage you from visiting.
And yet! In recent years, Charleroi has been more and more appreciated by backpackers and hipsters looking for less well-known tourist attractions. They come here to wander around abandoned hangars and factories, try to reach the closed power plant, look for the darkest corners of the city and the craziest graffiti on the walls along the Sambra River.
For whom?
Charleroi definitely has the potential to become the second Berlin in a few years . The only question is whether he will break free from post-industrial stagnation and use this potential. It is a city for the brave, who do not want a weekend to look for gems in an industrial mess. And for all those who make a stopover at Brussels -Charleroi airport and have a few hours to kill.
Gallery
Zdjęcia pochodzą z serwisu Shutterstock lub prywatnej kolekcji Brate
Read more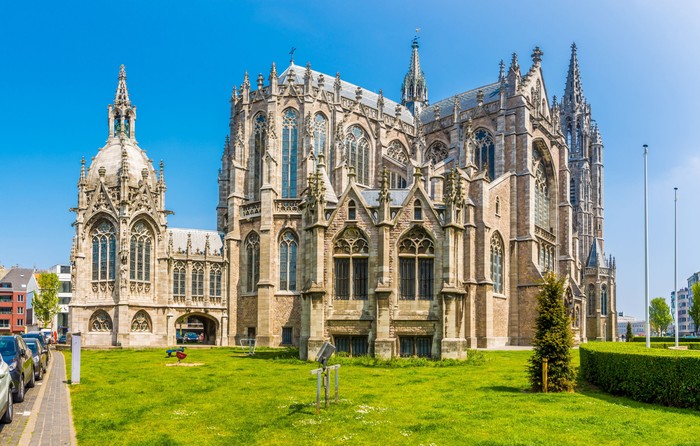 What to visit in Belgium?