Leuven
2.80
See Reviews (5)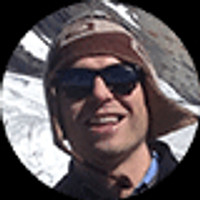 Leuven is only 30 km from Brussels. Now it is inferior in popularity to the Belgian capital. However, centuries ago it was an important center of commerce, and today it is an important university center. The symbol of the city is undoubtedly the imposing town hall building. It has an extremely intricately decorated body.
However, this is not the only attraction of Leuven. In the city you will also find an interesting old town full of atmospheric streets. Beguinage, with its history dating back to the 13th century, is also noteworthy. However, the truth is that tourists associate Leuven with one. Namely with beer. Because this is where the famous Stella Artois brewery operates. It is open to visitors. Therefore, while in Leuven, you must also make time to visit it.
For whom?
You will love Leuven if you like sightseeing and walking . The historic center is relatively small and can be explored on foot. However, the city will not overwhelm you with the enormity of its monuments and will also allow you to relax with a mug or a glass of outstanding Belgian beer.
Gallery
Zdjęcia pochodzą z serwisu Shutterstock lub prywatnej kolekcji Brate
Read more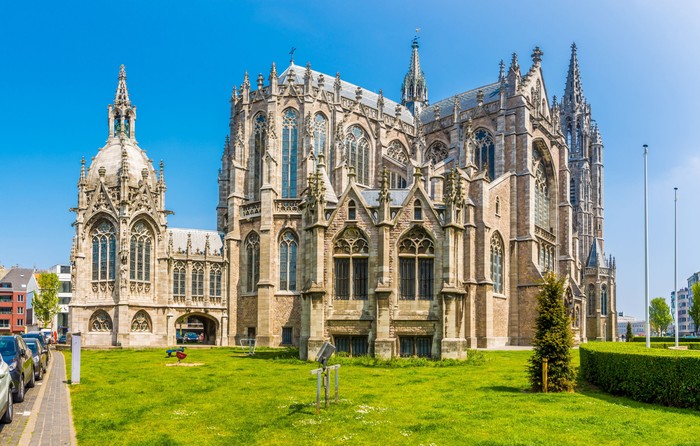 What to visit in Belgium?