Ostend
3.86
See Reviews (7)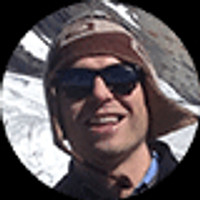 Ostend is one of the largest and most important seaside resorts in Belgium. The city was founded here as early as 1265. Thanks to its convenient location on the English Channel , it quickly became an important commercial port. The sea microclimate with healing properties was appreciated by the first kings of Belgium, Leopold I and Leopold II, who built their summer residences here. At the beginning of the 20th century, Ostend was known as one of the most fashionable bathing resorts in Europe.
Today, the city is still a popular holiday resort famous for its beautiful and wide beaches and a seaside promenade full of attractions. Tourists can relax here, enjoying the wonderful climate and a well-developed network of bars, restaurants and hotels. It is also worth visiting the city center with the monumental neo-Gothic church of St. Peter and Paul, the Kursaal casino, Napoleon's fort, and the Museum of Fine Arts. The great attractions are also: the historic three-masted sailing ship Mercator , the interior of which is occupied by the Maritime Museum, and the fishing boat Amandine, on which there is an interesting interactive exhibition.
For whom?
If you want to spend at least part of your vacation by the sea , you must go to Ostend, which is one of the largest and most important seaside resorts in the country. Are you visiting Bruges ? In that case, take a trip to the seaside to Ostend at least for a while. Along the local seaside promenade you will find many attractions for the whole family.
Gallery
Zdjęcia pochodzą z serwisu Shutterstock lub prywatnej kolekcji Brate
Read more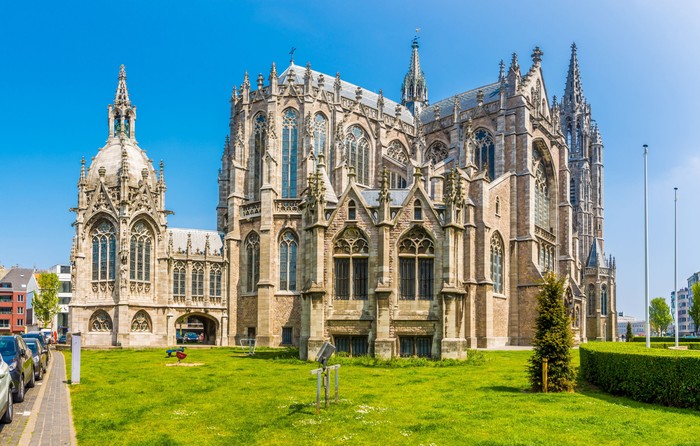 What to visit in Belgium?