Mons
3.40
See Reviews (5)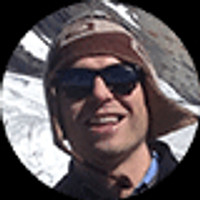 In the valley of the Haine River lies Mons , a city rich in history. Already in 1295 it became the capital of the county and was fortified. Thanks to the surrounding deposits, the city has become the center of the Borinage coal industry . Today Mons is known mainly for its well-preserved old town, where you will be able to see many interesting sights.
When visiting the city, you cannot miss the main city square, Grand Place. There is a magnificent 15th-century town hall building. It's worth taking a peek into its courtyard, and going on a tour of the interior, during which you will see the richly decorated halls. The square and the town hall are surrounded by many richly decorated tenement houses that were former merchants' houses. Another important monument is the only baroque belfry in Belgium. It was established in the 17th century, and in 1999 it was inscribed on the UNESCO World Cultural and Natural Heritage List . Also visit the 15th-century Church of St. Waltrudy, in whose treasury you can see one of the most beautiful jewelry collections in the country. One should also mention the Le Doudou festival, which takes place in Mons each year on the feast of the Holy Trinity. Its tradition dates back to the 13th century and in 2005 it was entered on the UNESCO Intangible Heritage List.
For whom?
If you like to visit atmospheric, historical cities and admire numerous monuments, then Mons will be the perfect proposition for you. The beautifully kept old town, together with the main square, is a perfect place for lovers of classic architecture . People interested in the history and culture of this region can take part in the festival, the roots of which date back to the thirteenth century.
Gallery
Zdjęcia pochodzą z serwisu Shutterstock lub prywatnej kolekcji Brate
Read more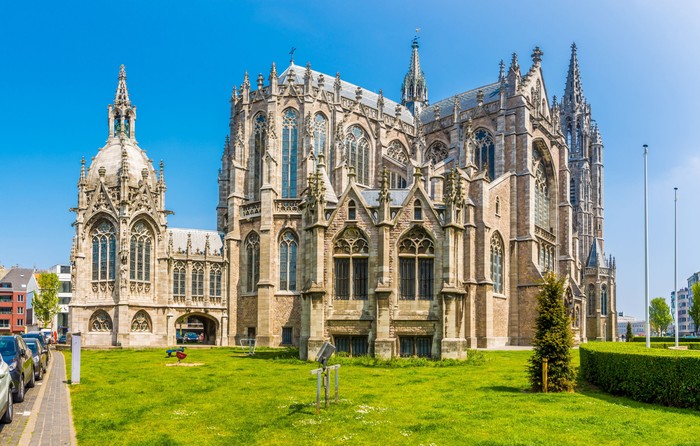 What to visit in Belgium?