Białowieża Primeval Forest
3.83
See Reviews (12)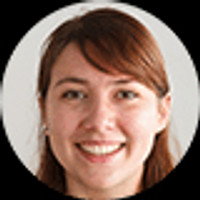 The Białowieża Primeval Forest is an amazing, ancient forest that was divided between Poland and Belarus. Most of its area is located on the Belarusian side, where, like in our country, it is under protection as part of the national park. The entire forest was inscribed on the UNESCO World Heritage List . One of its most important advantages is the fact that a human practically does not interfere with it at all. As a result, it could retain its most original character. The bison is the symbol of the Białowieża Forest. It was there that this majestic species was saved. And now the forest is the largest refuge in the world.
One of the biggest attractions of the forest on the Belarusian side is the House of Dziadek Mróz , the eastern equivalent of Santa Claus. It can be visited all year round and its estate is surrounded by a beautiful garden full of wooden sculptures of fairy-tale characters. The tourist center of the Belarusian part of the forest is Kamieniaki , where there is a national park, a nature museum and a zoo, which is much larger than the show reserve in Białowieża. Another place worth visiting is the Museum of Folk Crafts and Traditions , which is located on the Tsar's Route. Here you will be able to learn more about the history of these areas and learn about the production process of the local "forest drink" moonshine. It is worth adding that when you go to the Belarusian part of the Białowieża Forest, you can take advantage of the visa-free program. You still need to get a special pass, but it is much cheaper and faster than with a normal tourist visa.
For whom?
Do you value nature and long walks in the woods? Then a visit to the Białowieża Forest will be a must-see during a visit to Belarus. In addition, in this area you will be able to get to know the Belarusian culture and traditions a bit better.
Gallery
Zdjęcia pochodzą z serwisu Shutterstock lub prywatnej kolekcji Brate
Read more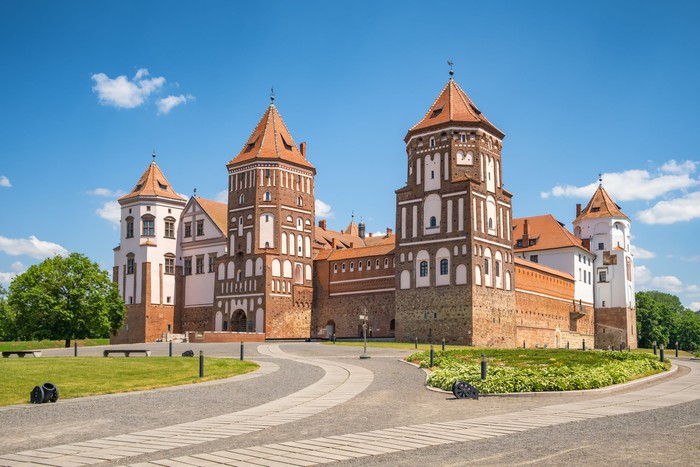 What to visit in Belarus?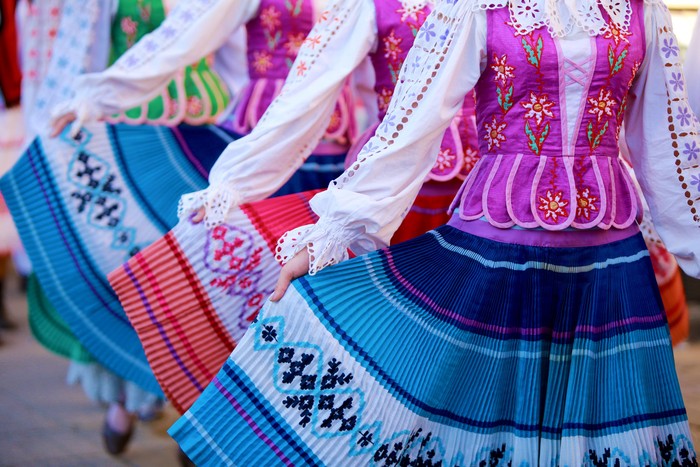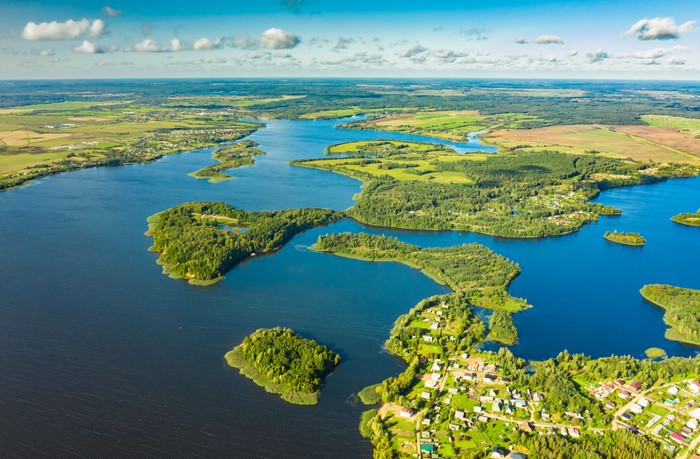 Nature attractions in Belarus