Brest
3.00
See Reviews (6)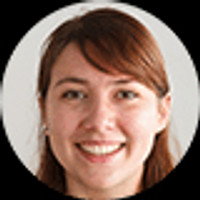 The Belarusian city of Brest is located right on the border with Poland . What is it mainly associated with? First of all, with queues at the Terespol-Brest border crossing. However, if you overcome the next barriers and pass the control, then you will find a really interesting place. Brest has several noteworthy attractions to offer. Most of them are concentrated in the ruins of a 19th-century fortress . This is one of the most frequently visited places in Belarus by tourists.
In addition to the fortress walls, you will find there amazing monuments, the War Museum or an exhibition of war machines. Within it, you can spend half a day in peace and not be bored even for a moment. Brest is also a place where two rivers meet - Bug and Mukhawiec, which makes it quite a picturesque point on the map of the Polish-Belarusian borderland. In the city center, be sure to take a walk along ul. Soviet, take a peek at the photogenic railway station or visit the Railway or Sightseeing Museum.
For whom?
Undoubtedly, Brest will be a great proposition if you are a fan of fortresses, military and history . In this respect, the city has a lot to offer, and a visit to the fort will be an unforgettable experience for you.
Gallery
Zdjęcia pochodzą z serwisu Shutterstock lub prywatnej kolekcji Brate
Read more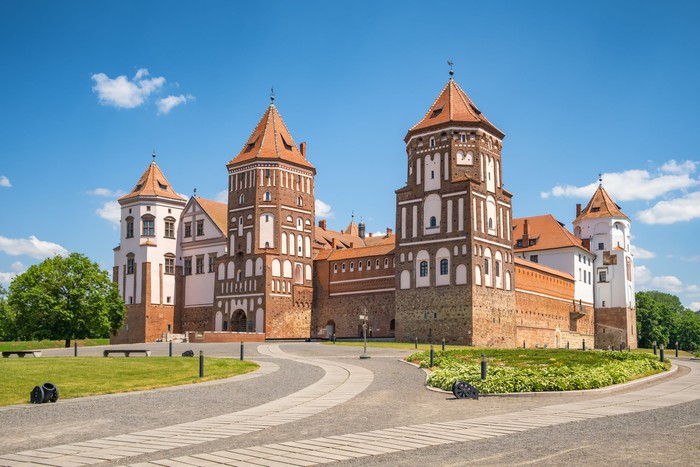 What to visit in Belarus?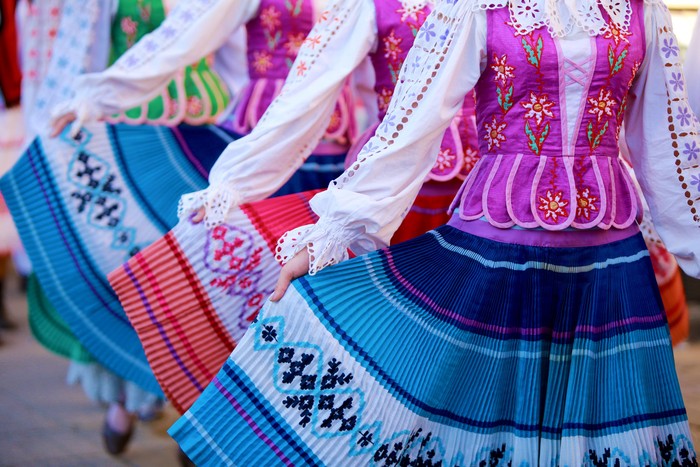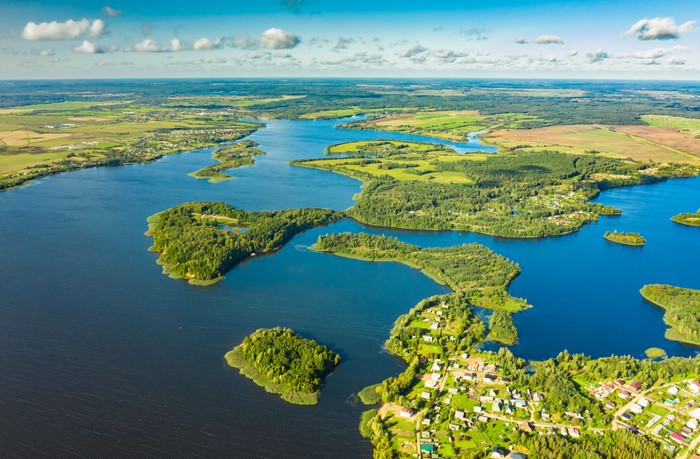 Nature attractions in Belarus