Niasviž
4.29
See Reviews (7)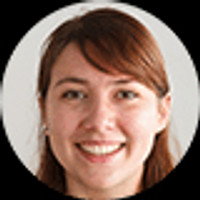 Niasviž , like nearby Mir , is known mainly for its beautiful castle. The impressive Renaissance-Baroque castle and palace complex was erected in the second half of the 16th century. During its turbulent history, most of the time it was the property of the Radziwiłł family . It was destroyed several times, but later it was always possible to restore and extend it. In the interwar period , Marshal Józef Piłsudski stayed here . The castle was then famous for its wealth, countless portraits of the Radziwiłł family and thousands of sets of shiny armor.
After World War II, most of the property was plundered and the palace interiors were destroyed. Renovation was undertaken only in 1997 and despite numerous controversies, the building was placed on the UNESCO World Heritage List . The works ended in 2012 and since then you can admire the renovated buildings and their interiors, which have been transformed into a museum. The impressive castle is surrounded by a moat and a beautiful English-style park. There are also two ponds around - Zamkowy and Dziki. It is also worth visiting the nearby church. Corpus Christi , in the basement of which there is a crypt with buried members of the Radziwiłł family. If you are interested in the castle in Nesvizh, be sure to also visit the castle in nearby Mir.
For whom?
A visit to Nesvizh will be a good proposition for you if you are fascinated by castles and palaces and the stories related to them. Additionally, you will find a lot of Polish accents here.
Gallery
Zdjęcia pochodzą z serwisu Shutterstock lub prywatnej kolekcji Brate
Read more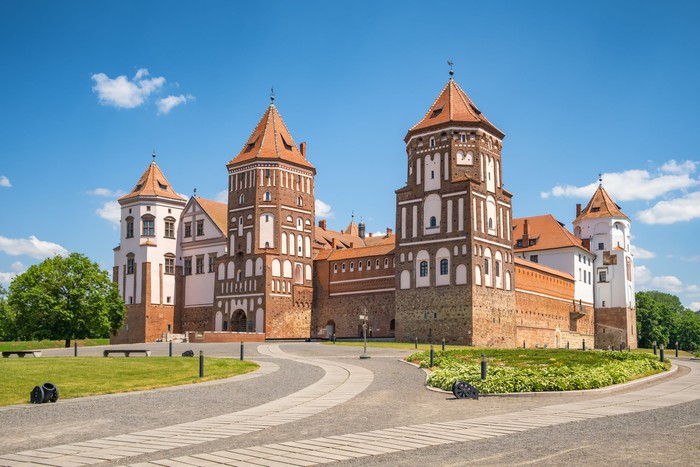 What to visit in Belarus?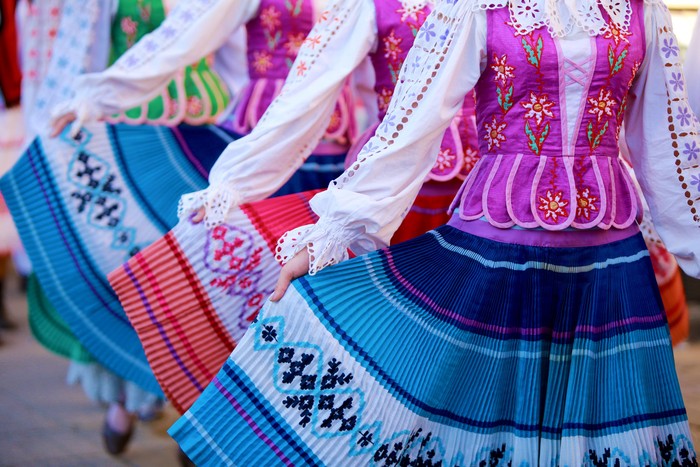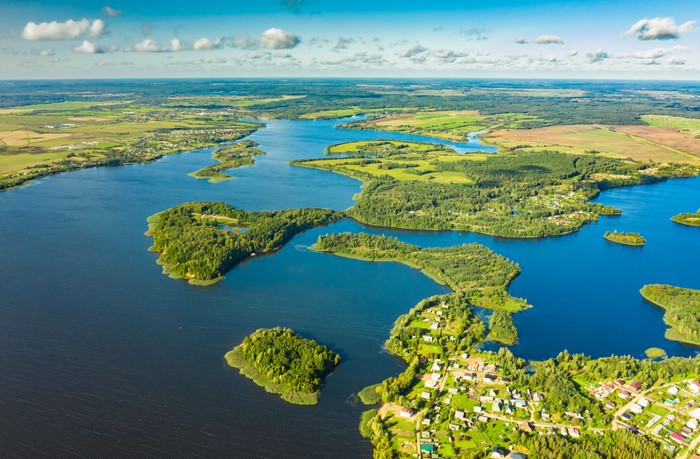 Nature attractions in Belarus