Vitebsk
3.57
See Reviews (7)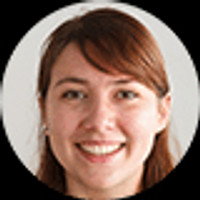 Located in the northeastern part of Belarus, Vitebsk is a city with a long and intriguing history. It is the meeting point of many cultures, incl. Russian, Belarusian, Polish and Jewish. According to legend, a settlement was founded on this site as early as 974. The favorable location on an important trade route resulted in dynamic development. Vitebsk was granted city rights in 1597 from King Sigismund III Vasa. Later history was not kind to these areas. The city was destroyed several times and was often taken over by different countries.
Currently, Vitebsk is still the most important center in the region, its most important monuments have been reconstructed. You can often come across the phrase that it is the most beautiful city in Belarus . One of the most important buildings is the Governor's Palace from the 18th century, where Napoleon stayed in 1812. An important personality of Vitebsk was Marc Chagall - a painter of Jewish origin who became the most famous Belarusian artist. It was he who made the city famous by portraying it in his paintings. His house now houses a museum that is one of the most visited in the country. There are many temples in Vitebsk that are worth visiting, such as the Church of St. Barbara from the 19th century, the Orthodox Church of the Annunciation of the Mother of God in the Old Russian style, or the Cathedral of the Protection of the Mother of God from 1760. One of the most beautiful and largest temples in the country is the picturesquely situated Cathedral of the Dormition of the Blessed Virgin Mary . The historic center is also worth visiting, where you will find the former town hall building built in the Baroque-Classicist style. Today it houses an interesting local history museum.
For whom?
If you value Eastern culture and would like to visit one of the most beautiful cities in Belarus , you must visit Vitebsk. Are you a fan of painting and you appreciate the work of Marc Chagall? Then a visit to his hometown will be a great experience for you.
Gallery
Zdjęcia pochodzą z serwisu Shutterstock lub prywatnej kolekcji Brate
Read more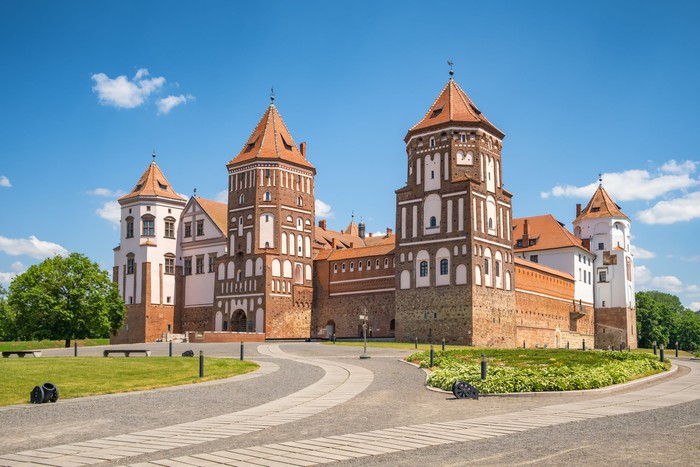 What to visit in Belarus?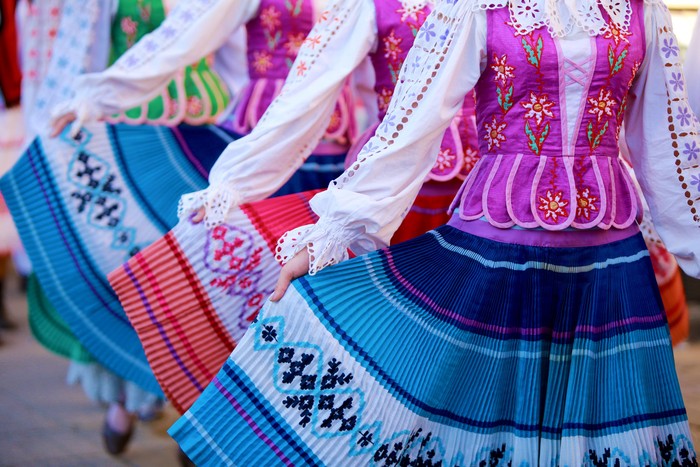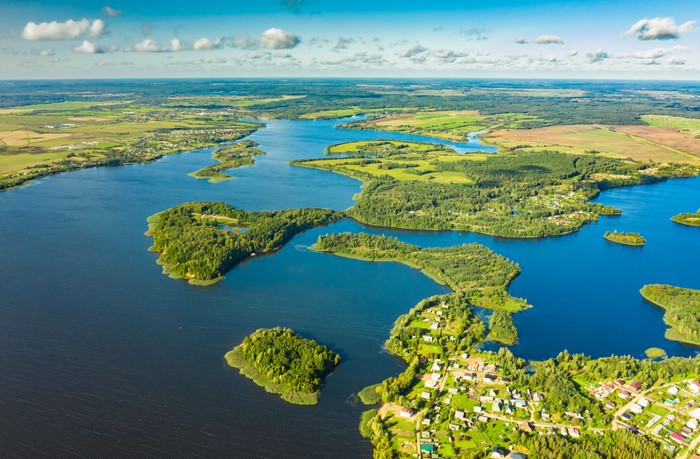 Nature attractions in Belarus