Minsk
4.17
See Reviews (12)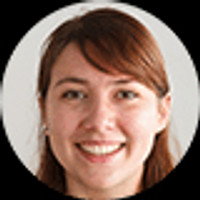 The Belarusian capital, Minsk , is undoubtedly a place worth visiting. Not only because it is the administrative, communication and cultural center of the country. It is also a fascinating city full of contrasts , where socialist realist, monumental buildings meet slightly more traditional and classicist buildings. Minsk also has wide streets and huge squares. What you will surely notice quickly is that it is a very clean, neat and green city.
The capital offers a lot of attractions, from interesting museums (eg the Museum of Miniatures, the Museum of the Great Patriotic War), through sacred buildings (the Red Church), numerous monuments and pleasant park areas. There is always a lot going on here. Also in the evenings. Minsk is undoubtedly the party spot in Belarus. There are numerous discos, clubs and atmospheric pubs. You will quickly find out that Belarusians can really have fun and that you will be drawn in in the whirl of this fun. Unfortunately, Minsk is also the background for many often sad and difficult events that are happening in Belarus. It is usually there that demonstrations and protests take place, which are not always peaceful. Therefore, when you go there, you need to keep an eye on the moods prevailing in the country and the city.
For whom?
You will love Minsk if you like cities that have a lot to offer . The Belarusian capital is full of attractions for everyone, regardless of age or preferences. Also go to Minsk when you want to have fun . Numerous clubs, bars and casinos await you here.
Gallery
Zdjęcia pochodzą z serwisu Shutterstock lub prywatnej kolekcji Brate
Read more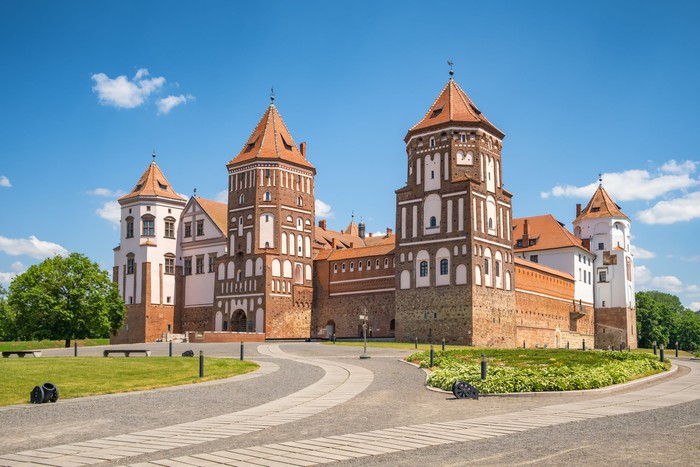 What to visit in Belarus?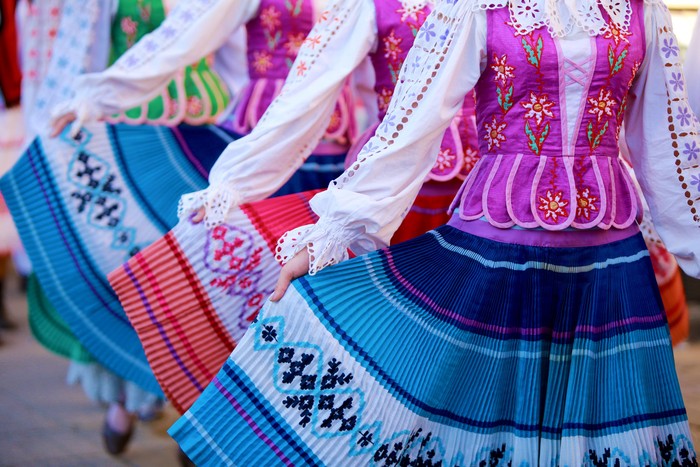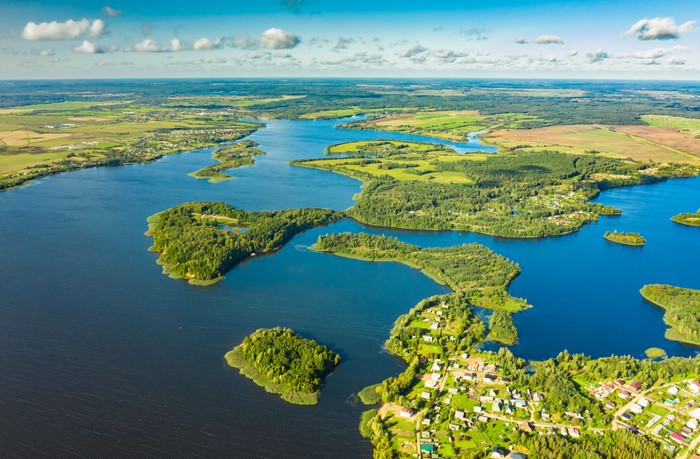 Nature attractions in Belarus