Braslaw
3.33
See Reviews (6)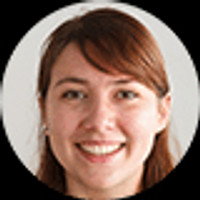 Braslaw is located in the north of Belarus, close to the border with Latvia. It is a small city whose greatest asset is its location. It is located in the national park that protects the Braslawskie Lakes . This exceptionally picturesque lake district is a paradise for nature enthusiasts, wonderful landscapes, walks and relaxation by the water. Braslaw itself is situated between four of the lakes - Berezhe, Svyattso, Novyaty and Drywiaty. The latter is the fifth and largest reservoir in all of Belarus.
In Braslaw, in addition to the wonderful views, you can also count on several interesting objects, mainly sacred. The most important building is the Church of the Nativity of the Blessed Virgin Mary , which houses the miracle-famous painting of the Virgin Mary. She is also the guardian of the entire lake district. Also noteworthy is the entire urban development, which is not too compact, rather small-town, but extremely charming.
For whom?
If you are looking for a place to relax in Belarus, Braslaw and the entire lake district will be a great choice. Idyllic landscapes, combined with the lack of crowds, are a great space for long walks or observing wild animals. In addition to numerous birds, these areas are inhabited by bears, foxes, wolves, martens and otters.
Gallery
Zdjęcia pochodzą z serwisu Shutterstock lub prywatnej kolekcji Brate
Read more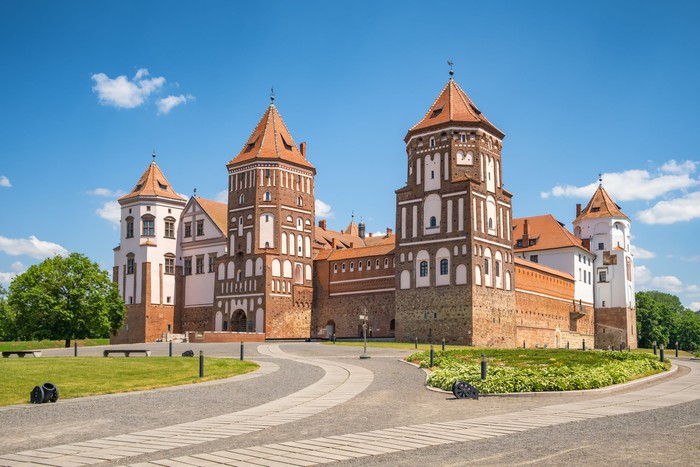 What to visit in Belarus?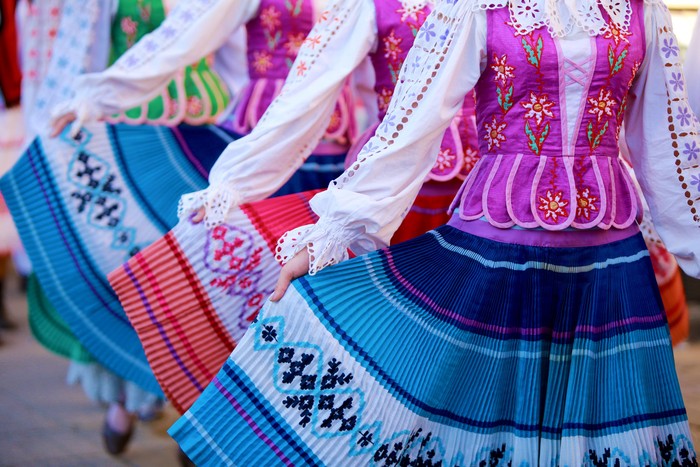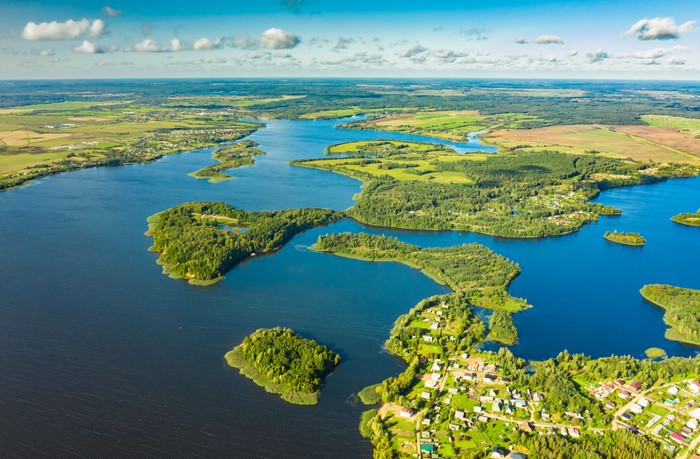 Nature attractions in Belarus