Paris
3.81
See Reviews (94)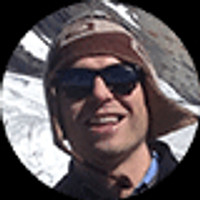 Paris. A city of artists and lovers , surrounded by a specific, difficult to describe atmosphere. For some it is romantic and full of artistry, for others it is full of kitsch and banality. The dispute is undecidable. Paris is either loved or hated. The capital of France gives the impression that the whole, with its uniform, creamy-white architecture, was one great monument. It impresses with the multiplicity and size of historic buildings erected on a grand scale. Louvre, Arc de Triomphe, Notre-Dame Cathedral - these are just some symbolic places without which Paris would not exist.
The heart of France, broken by the Seine, is full of charming streets with cozy cafes, bookstores and exclusive boutiques. You could discover them endlessly with the feeling that Paris still has a lot of undiscovered secrets up its sleeve ...
For whom?
If you like sightseeing , Paris is the destination for you. You will find there unusual monuments from the front pages of guides, but also interesting places outside the tourist route. Among them there are also parks and gardens - a total of over 400 green areas. Do you like nature You must visit a few of them! In Paris, you will definitely not be bored. During the day, you will be absorbed by architectural gems and charming parks. In the evening you will fall into the vortex of nightlife.
Gallery
Zdjęcia pochodzą z serwisu Shutterstock lub prywatnej kolekcji Brate
From the Blog
Read more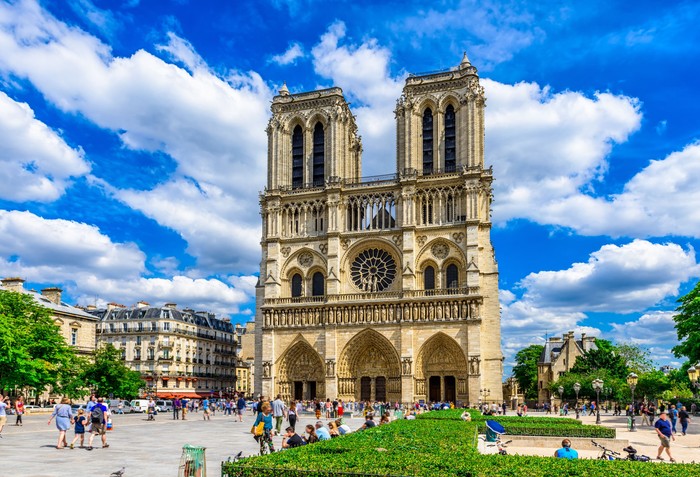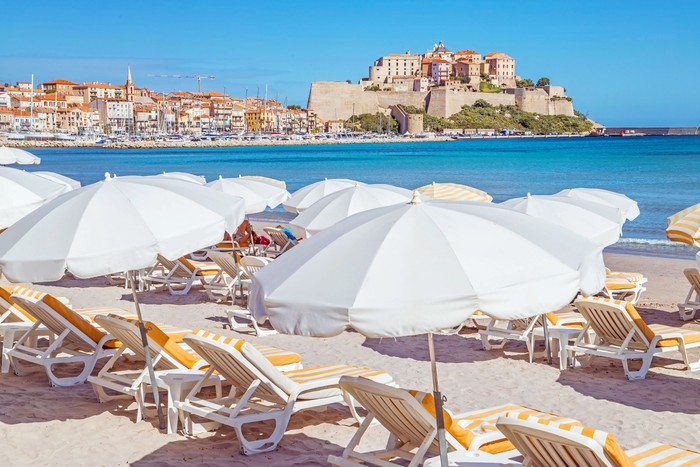 The best beaches in France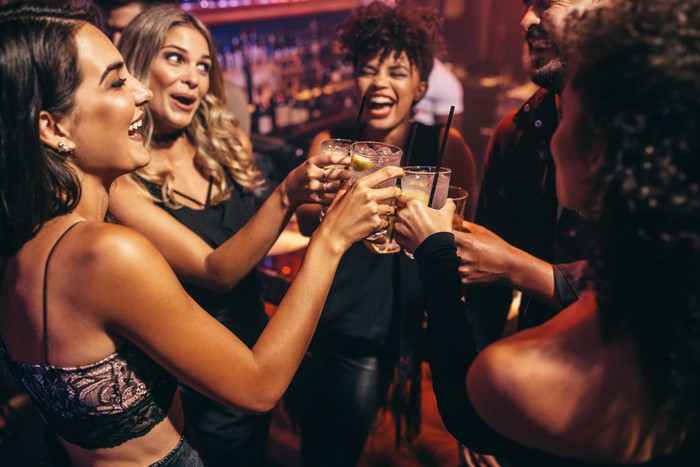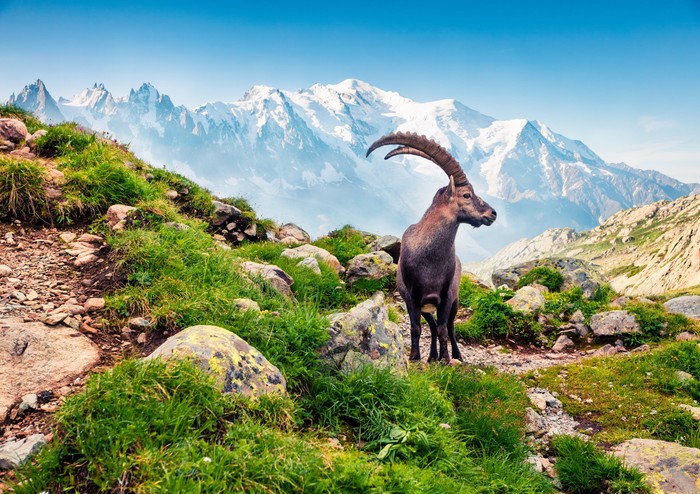 Natural wonders in France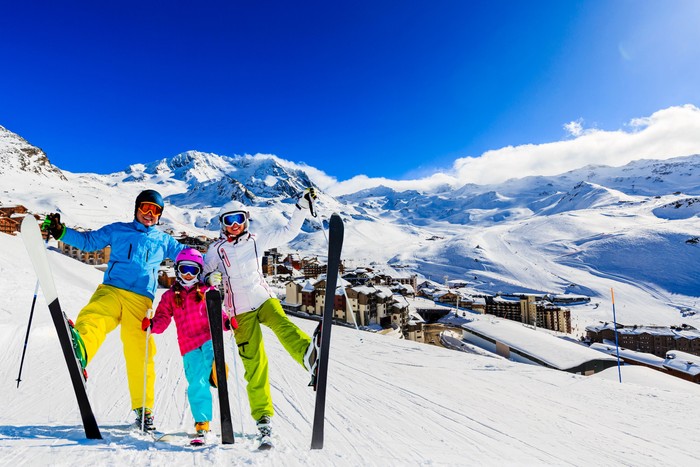 Active recreation in France