Ungheni
2.83
See Reviews (6)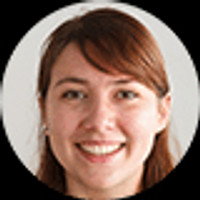 The city of Ungheni actually has two versions - Romanian and Moldavian. Both are facing each other, on the opposite banks of the Prut River, which is the border between the two countries. Moldavian Ungheni is one of the largest cities in the country. Also considered by many to be one of the prettiest. are this is in reality? Certainly the strength of Ungheni is that it lies both on the Prut River and on Lake Delia , which offer pleasant walking areas. One of the city's greatest attractions is the bridge designed by Eiffel - yes, the same bridge that built the famous tower in Paris . Noteworthy is also the cathedral. Alexander Nevsky, a nice building of the railway station, as well as a colorful monastery. St. George.
For whom?
Well, Ungheni is an offer for true connoisseurs who want to get to know Moldova well. There are not too many attractions here. The city itself, on the other hand, allows for a pretty good insight into the climate that prevails in other parts of the country . Ungheni should also be treated as one of the points on the route, not the main destination.
Gallery
Zdjęcia pochodzą z serwisu Shutterstock lub prywatnej kolekcji Brate
Read more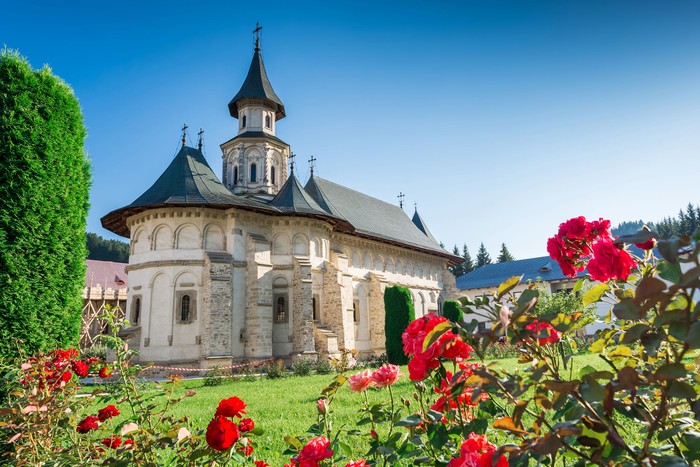 What to visit in Moldova?