Tiraspol
3.50
See Reviews (8)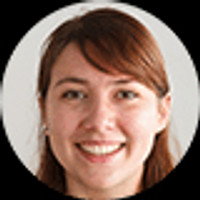 Tiraspol is the capital of the self-proclaimed Republic of Transnistria . Generally, it is not recognized internationally, so officially it is part of Moldova. Transnistria, however, has had its own state administration since 1991, which does not recognize the sovereignty of Moldova. Tiraspol, the largest city in the region, is known as a living open-air museum of communism in Europe.
The city suffered significant damage during World War II. Therefore, you will not find ancient monuments in it. The main attractions are the buildings in the style typical of the Soviet Union. Most interesting objects and monuments can be found at 25 October Street . First of all, the Suvorova Park with its huge sculpture, the impressive House of Soviets and the Cathedral of the Nativity are worth seeing. There is also the famous Kvint cognac factory in Tiraspol, which is open to visitors. The city is easy to get to, both from Moldova and Ukraine, but you should remember about additional formalities related to entering the Republic of Transnistria.
For whom?
If you are fascinated by the culture and history of the USSR , then you must visit Tiraspol. Travelers who are looking for rarely visited places will surely appreciate a trip to the Republic of Transnistria. Those interested in communist architecture will like the numerous monuments and monumental buildings that are kept in very good condition.
Gallery
Zdjęcia pochodzą z serwisu Shutterstock lub prywatnej kolekcji Brate
Read more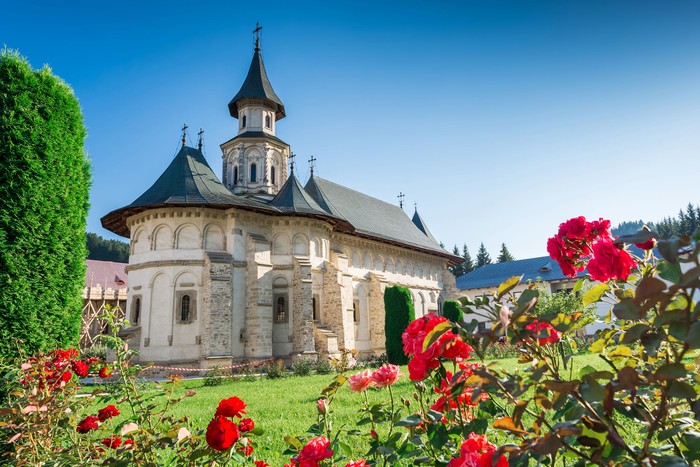 What to visit in Moldova?