Orchej Stary
4.20
See Reviews (5)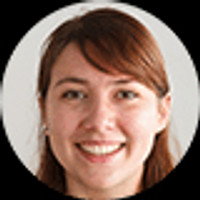 Orchej Stary is one of the largest and most distinguished tourist attractions in Moldova. The archaeological and historical complex is located in the bend of the Raut River, between the villages of Trebujeni and Butuceni. It is known for Orthodox monasteries carved into the rock .
The history of this place dates back to the 6th century BC. In the 12th century, a wooden citadel was built here, and the city gradually developed. At the end of the 16th century, however, the population moved 15 km further. Between the thirteenth and seventeenth centuries, numerous male Orthodox monasteries were built here. They were also abandoned, but in 1996 the monks returned to the area and the Pestere Monastery was rededicated. Currently, the entire complex is the most valuable attraction in the country. It includes: a historical museum, ancient excavations, remains of a fortress, rock monasteries, monks' living quarters carved in the rock and the Church of the Nativity of the Virgin Mary. It is all located in the picturesque area surrounding the Orhei National Park
For whom?
If you want to know the history of Moldova better , you have to come to Orchej Stary. It is a must see in this country. People interested in the culture and art of Moldova will be able to visit a 20th-century church and a historic monastery carved in the rock. Tourists who are looking for beautiful nature and amazing landscapes will surely like the picturesque location of the entire complex, and the rocky terraces that create great viewpoints.
Gallery
Zdjęcia pochodzą z serwisu Shutterstock lub prywatnej kolekcji Brate
Read more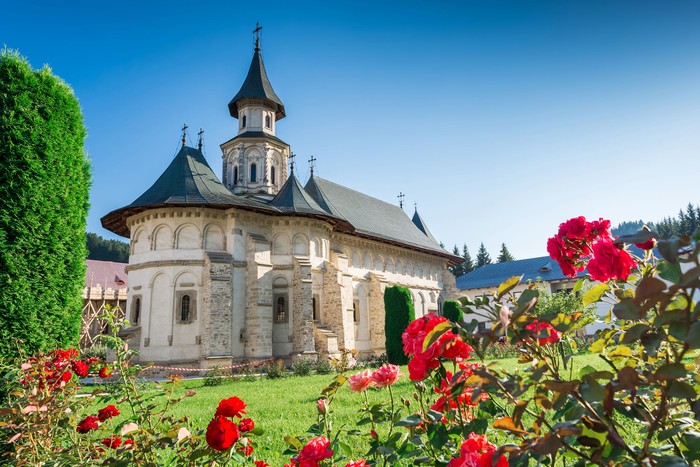 What to visit in Moldova?