Chisinau
3.40
See Reviews (15)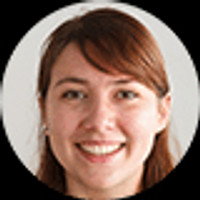 Chisinau is often described as the ugliest or least interesting city in Europe. And of course, tastes are not discussed. But certainly Chisinau cannot be said to be boring or not very intriguing. The Moldavian capital is a completely contrasting place, shaped by a turbulent history - both more distant and a bit closer.
During World War II, as well as as a result of earthquakes, most of Chisinau's old buildings were completely destroyed. As a result, the Moldovan capital is now filled with Soviet and brutalist architecture . There is also something attractive about this ugliness. That is why Chisinau is so extraordinary. If you add to it the streets that form a kind of a chessboard, intersecting at right angles, and numerous, extensive parks , you get a recipe for quite an interesting direction for sightseeing and walking. Because in terms of sightseeing, history and culture, there is a lot to see in Chisinau. There are many museums here that show the fate of both the city and the whole country.
For whom?
If you are looking for places outside the main tourist routes , Chisinau will be an excellent proposition for you. Although it is the European capital, foreign visitors are not very eager to visit it. So go to Chisinau before it becomes fashionable!
Gallery
Zdjęcia pochodzą z serwisu Shutterstock lub prywatnej kolekcji Brate
Read more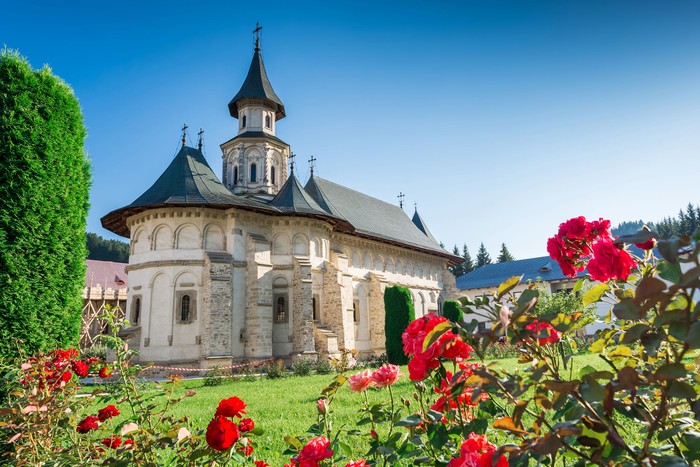 What to visit in Moldova?