Vilnius
4.38
See Reviews (34)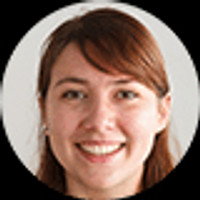 Vilnius is the most important Lithuanian city. And not only because it serves as the capital city. First of all, it is an important educational center. Vilnius University was founded in the 16th century by King Stefan Batory, which makes it one of the oldest universities in Eastern Europe. In addition, Vilnius is of great importance to Catholics.
It is here that the Ostra Brama Chapel (or the Gate of Dawn) is located, to which the faithful not only from Lithuania, but above all from Poland, make pilgrimages. However, over 40 other churches can also be found in the city. Poles will also find here numerous traces of our great countrymen. It is enough to take a walk around the Rossa cemetery , where, among others, Józef Piłsudski's heart was buried. Vilnius also has many other interesting monuments and great walking areas. And the sunset admired from Góra Trzykrzyska is remembered for a long time. When night falls, numerous pubs, especially in the Republic of Užupis (the artistic district of Vilnius) are filled with chatter and the clinking of glasses.
For whom?
Vilnius is the perfect destination for a weekend city break . Most of its attractions are in close proximity, so you can explore it on foot. Therefore, it will also be a great proposition for people who like to visit . Due to the student atmosphere, there are also a lot of pleasant, atmospheric pubs where you can have a good time.
Gallery
Zdjęcia pochodzą z serwisu Shutterstock lub prywatnej kolekcji Brate
Read more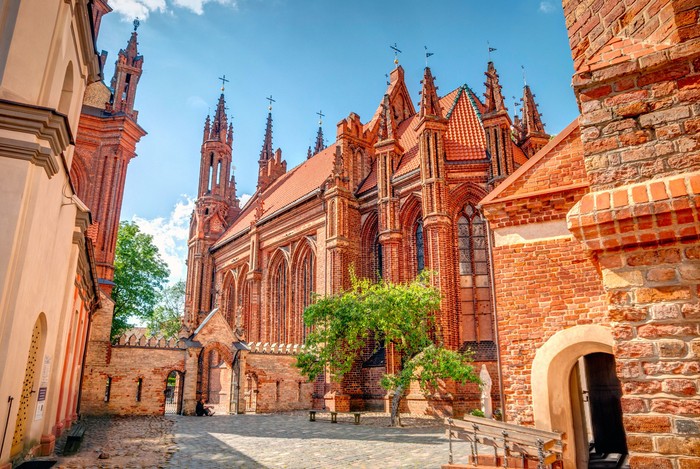 What to visit in Lithuania?