Kaunas
3.00
See Reviews (13)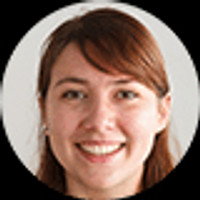 Kaunas is the second largest city in Lithuania. It is situated at the confluence of two rivers - the Nemunas and the Neris, to the west of the Kaunas reservoir. When planning your stay in Lithuania, you cannot miss Kaunas. Especially that it has a lot to offer in terms of tourism. Both the pecker and the so-called The New Town has many attractions.
From the remains of a medieval castle, through numerous churches and interesting museums. Walk along ul. Wileńska and Aleja Wolności - the main promenades of Kaunas, it will allow you to feel its atmosphere. Additionally, the city has a lot of nice recreational areas . Both within the very center and on its outskirts. Kaunas will also be a great base for getting to know other important attractions of Lithuania, such as the open-air museum in Rumszyszki or the Monastery in Pożajście. Therefore, when planning a trip to Kaunas, set aside at least two days.
For whom?
Kaunas is primarily a proposition for fans of sightseeing . There are many monuments and museums in the city. Also, if you like walking , you will love Kaunas. There you will find bustling promenades as well as pleasant, extensive parks and hills, which are served by historic trains. And when you want to get away from the hustle and bustle of the city, you can go to the Kaunas Reservoir.
Gallery
Zdjęcia pochodzą z serwisu Shutterstock lub prywatnej kolekcji Brate
Read more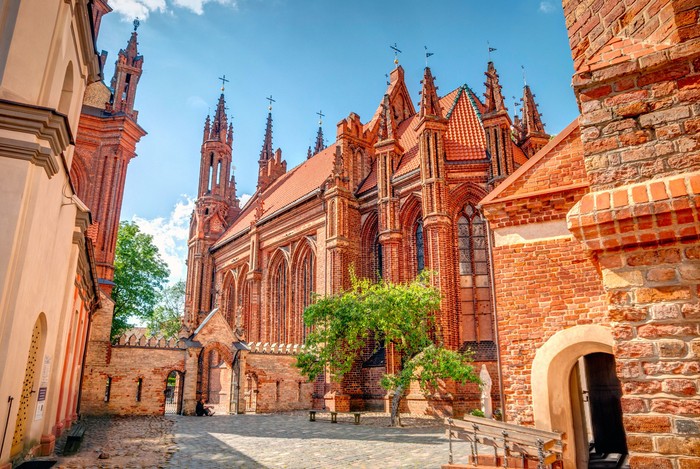 What to visit in Lithuania?