Kiruna
3.67
See Reviews (6)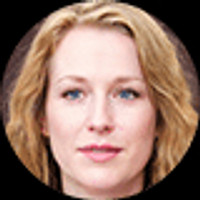 Kiruna is the northernmost city in Sweden. Tourists come to visit it for several reasons. The first is Kebnekaise - the highest peak in the country, 2096 m above sea level. The second is the opportunity to admire the northern lights . Due to its location, Kiruna and the nearby Abisko offer one of the best conditions in this part of the world to observe and photograph it. Here, too, you can drop by to experience the midnight sun , which is sunlight 24 hours a day.
Kiruna is also a dream destination for all fans of active tourism . Thousands of lakes, mountain landscapes, lots of attractive and scenic routes. And the icing on the cake is the opportunity to stay at the extraordinary Ice Hotel , which has been operating since 1989 in the nearby town of Jukkasjärvi.
Who is Kiruna for?
Kiruna is one of the most beautiful places you will see in Sweden. It is a natural and trekking paradise. It is also an ideal proposition for photographers who want to capture the northern lights in their photos. In the area, it is worth seeing the national parks: Sarek , Abisko , Jokkmokk and the Lappish village of Arvidsjaur .
Gallery
Zdjęcia pochodzą z serwisu Shutterstock lub prywatnej kolekcji Brate
Read more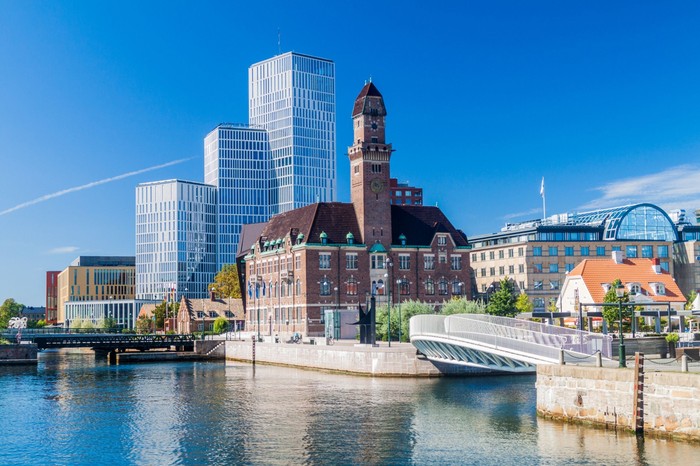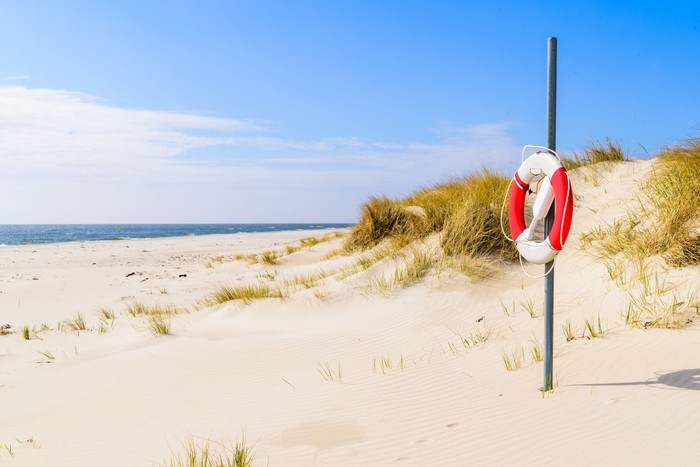 The best beaches in Sweden