Dublin
4.19
See Reviews (21)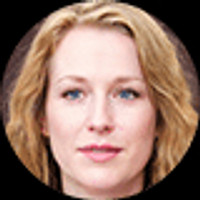 Rain and a pint of Guinness are Dublin's best showpieces. The capital of the green island is famous for its hostile weather outside and the perfect atmosphere inside the pubs at Temple Bar . It is best to come here in March, for the grand celebrations of St. Patrick's Day, when the city resounds with traditional folk music, and the streets are filled with masquerades and streams of green beer.
Although Dublin is not as attractive as other European capitals, it makes up for it with a coarse sense of humor and provincial charm . It will appeal to all who prefer idyllic, more intimate atmosphere and slow-paced sightseeing to modern and industrial cities.
For whom?
Dublin is a great weekend getaway idea for all those who like sightseeing and Guinness.
Gallery
Zdjęcia pochodzą z serwisu Shutterstock lub prywatnej kolekcji Brate
Read more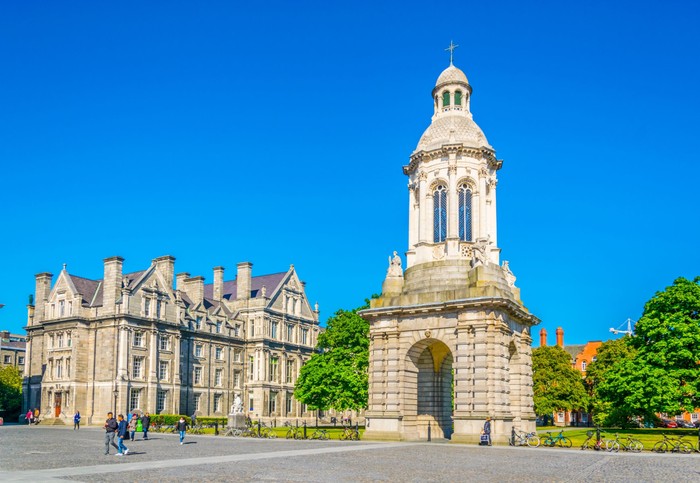 What to visit in Ireland?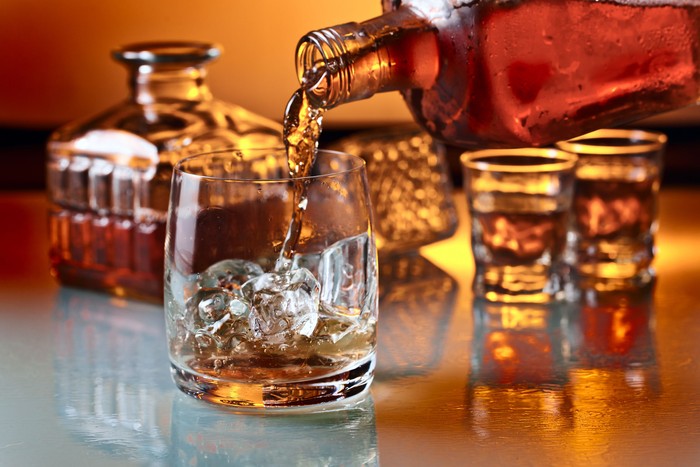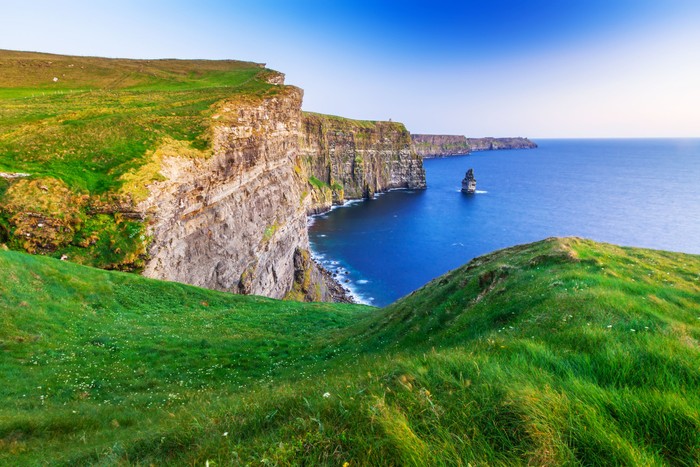 Natural wonders in Ireland