Cork
4.50
See Reviews (10)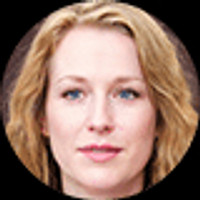 Cork is dynamic, loud, full of students and great pubs . This second largest city in Ireland, called by the locals "the real capital", attracts much younger and more liberal society than Dublin .
Cork lies at the mouth of the River Lee, and its name comes from the Irish phrase , Corcach Mór Mumhan, which was used to describe the marshes of the province of Munster. Crossed by numerous canals, the city is worth visiting primarily for its varied Victorian architecture and the characteristic dark stout that has been brewed in local breweries for hundreds of years.
For whom?
Cork is a great destination for people who like lively student cities, historic architecture and good beer. Lots of good beer.
Gallery
Zdjęcia pochodzą z serwisu Shutterstock lub prywatnej kolekcji Brate
Read more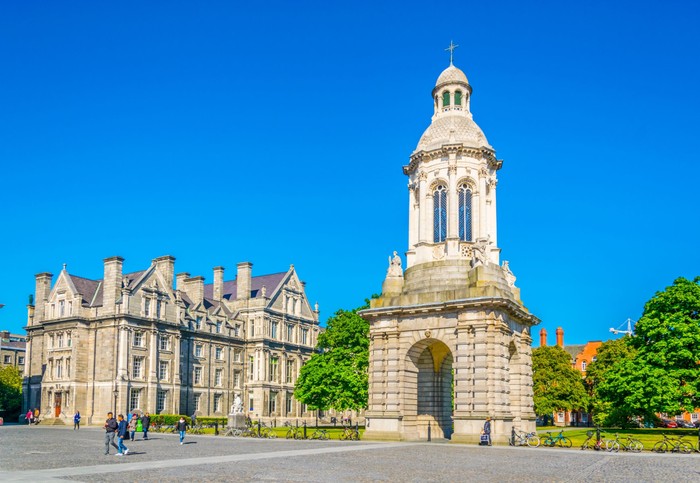 What to visit in Ireland?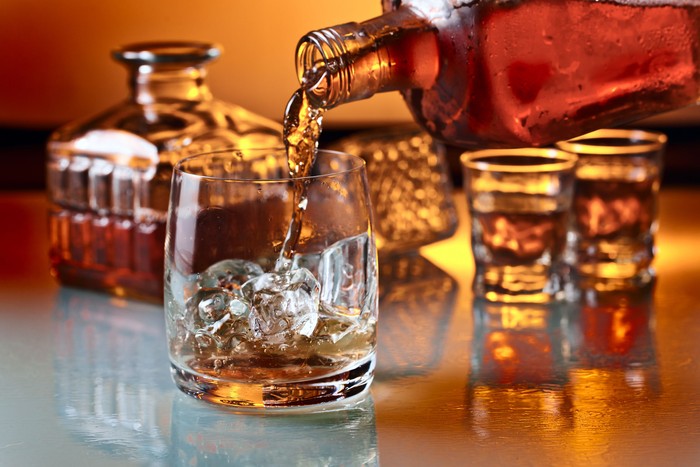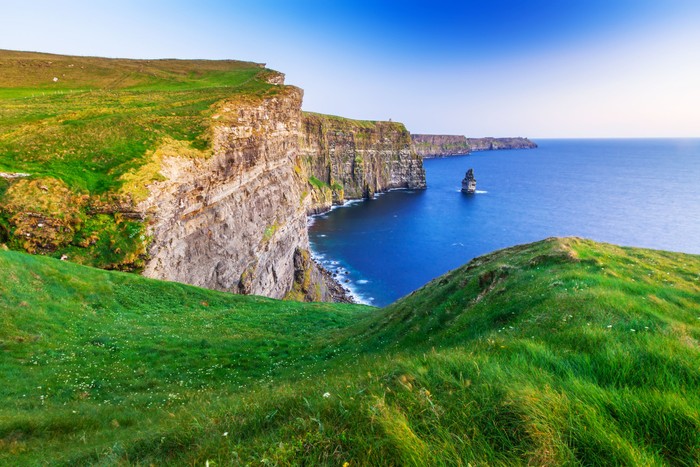 Natural wonders in Ireland