Krumlov
4.82
See Reviews (11)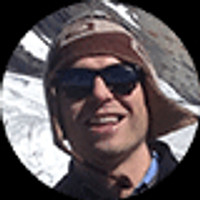 Český Krumlov is situated on the banks of the Vltava River in the south of the Czech Republic. It is a perfect example of a small medieval town that was built around a 13th-century castle . It has developed over the centuries without any major disruptions. As a result, its old town has retained its unique atmosphere and architecture to this day.
The historic part of Český Krumlov is so unique that in 1992 it was inscribed on the UNESCO World Heritage List . However, on the rock, above the old town, there is a huge castle . After numerous reconstructions, it became the second largest stronghold in the Czech Republic. Its most characteristic element is the high tower, which is also a great vantage point. Český Krumlov is an ideal place for walks, during which you will see the beautiful facades of houses, spacious courtyards and ... bears that live in the castle moat and are the symbol of the city.
For whom?
If you appreciate the atmosphere of historic cities , as well as beautiful, classical architecture, you must visit Český Krumlov. The town also allows you to travel in time for a moment to feel the medieval spirit. Nearby, it is also worth visiting České Budějovice , Trzeboń , Tabor .
Gallery
Zdjęcia pochodzą z serwisu Shutterstock lub prywatnej kolekcji Brate
From the Blog
Read more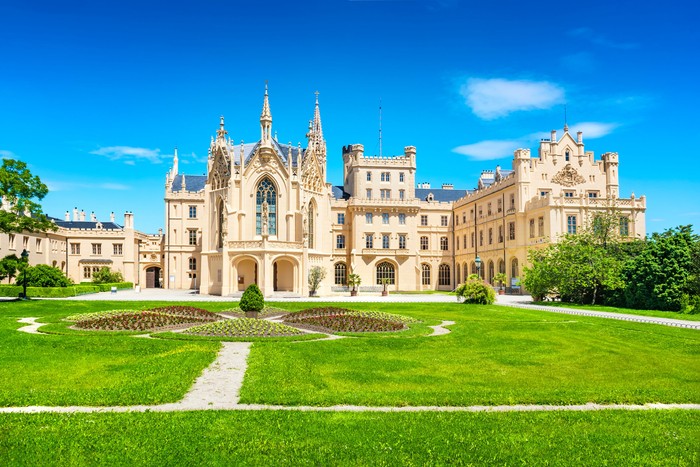 What to visit in the Czech Republic?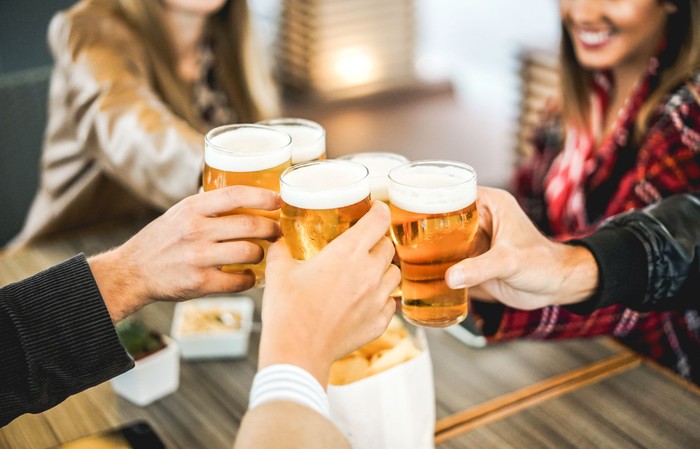 Nightlife in the Czech Republic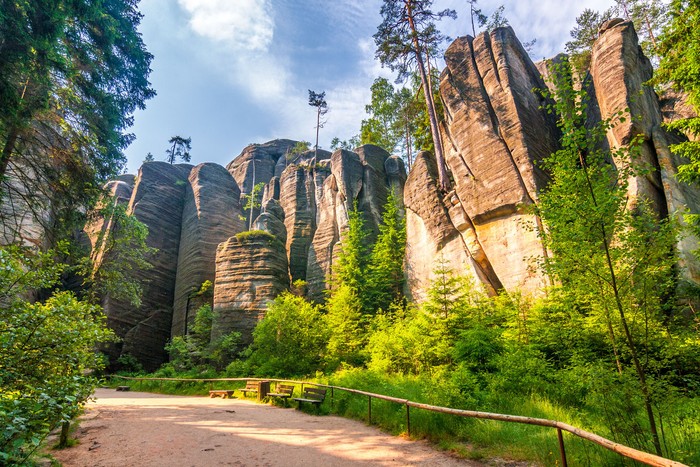 National parks in the Czech Republic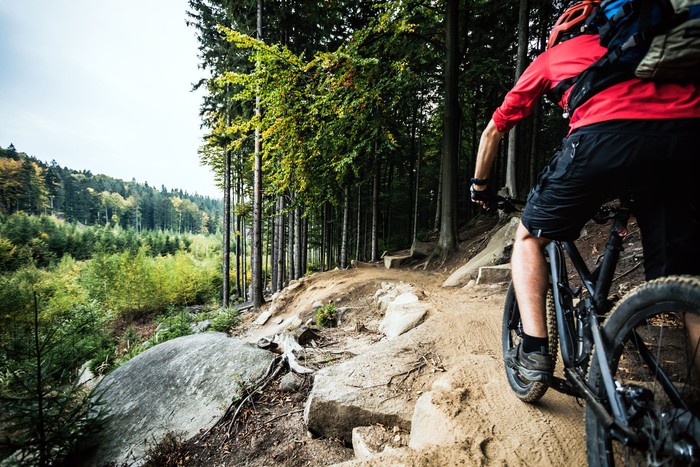 Activities in the Czech Republic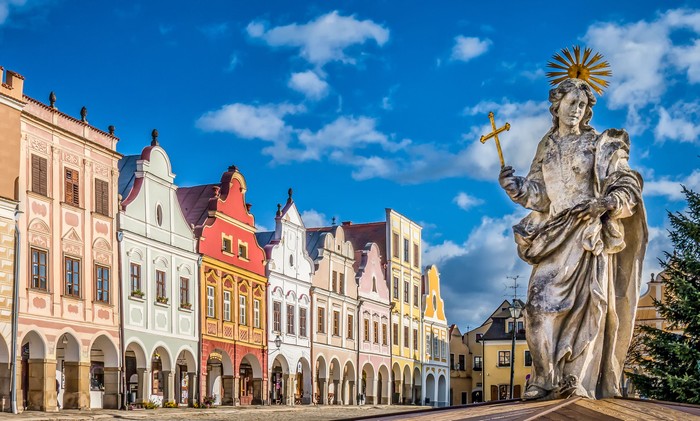 Off the trail in the Czech Republic