Ceske Budejovice
3.75
See Reviews (12)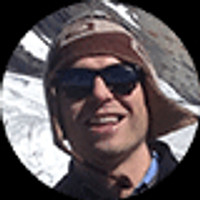 České Budějovice is situated south of Prague . It was founded in the mid-thirteenth century as a royal city. As it was located on an important trade route, it quickly gained importance. Today it is known primarily to beer lovers. It is here that the world-famous Budvar is built. Beer has been brewed according to an original recipe for over 700 years.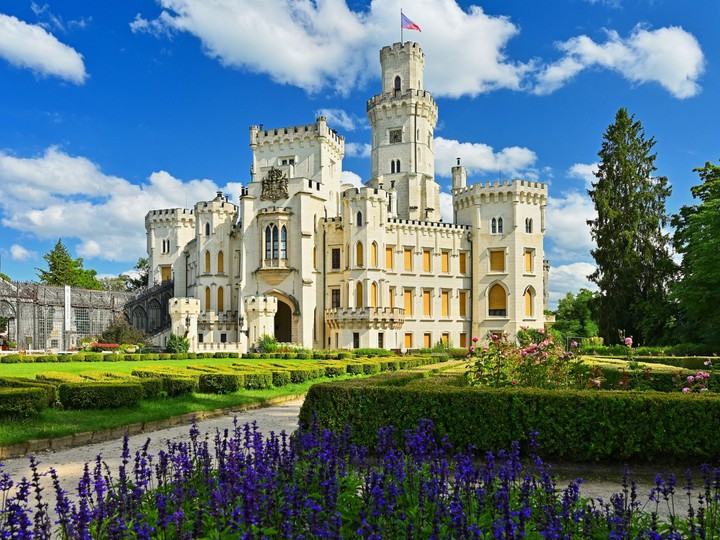 A visit to the city will therefore be an ideal opportunity to try Budweiser Budvar straight from the manufacturer. Most of the most interesting attractions of České Budějovice are located in the vicinity of the historic market square . It is worth adding that it is one of the largest in Europe and covers an area of one hectare . Right next to it you will find numerous beautiful baroque houses and the amazing town hall building. Also check out St. Nicholas, go up the Black Tower and visit the interesting salt house building.
For whom?
České Budějovice will be an interesting destination, especially for beer lovers who would like to try the famous original Budweiser Budvar. You will also like it here if you are looking for an authentic Czech atmosphere , unchanged by mass tourism. Nearby, it is worth visiting Trzeboń and Krumlov .
Gallery
Zdjęcia pochodzą z serwisu Shutterstock lub prywatnej kolekcji Brate
Read more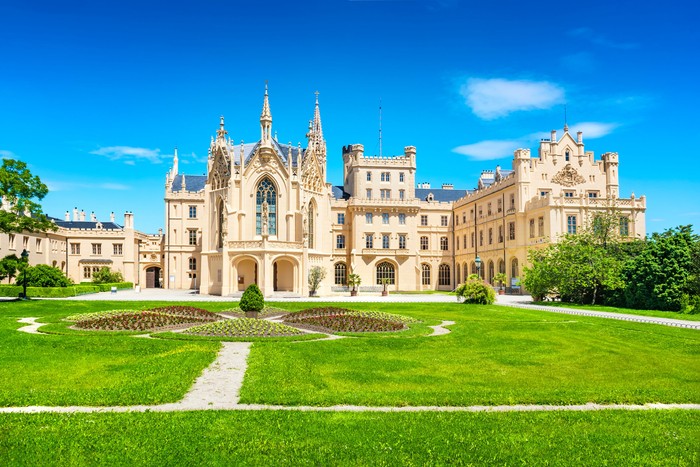 What to visit in the Czech Republic?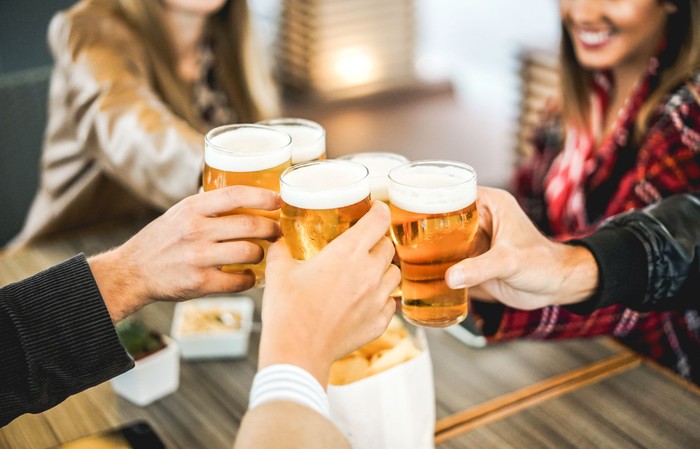 Nightlife in the Czech Republic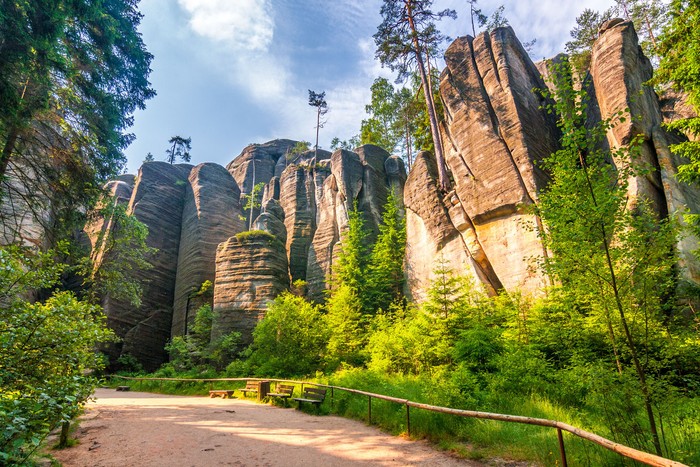 National parks in the Czech Republic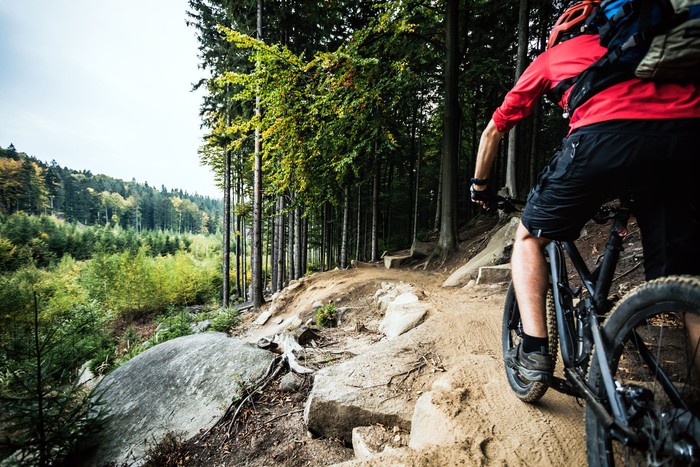 Activities in the Czech Republic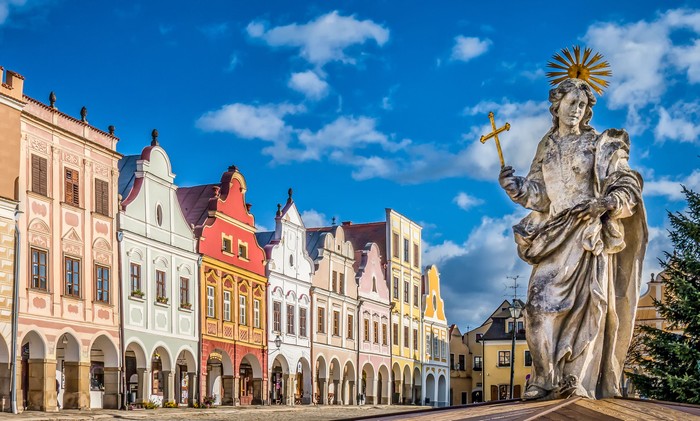 Off the trail in the Czech Republic