Prague
4.38
See Reviews (84)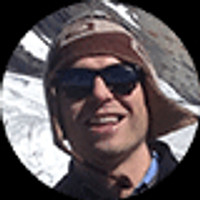 Prague is considered one of the most beautiful European capitals, which is confirmed by its growing popularity every year. The statistics speak for themselves - in 2018 the number of tourists reached almost 8 million. They are attracted to the Czech capital above all by the monumental architecture of the Prague Castle complex, the charm of the streets of the Old Town , the romantic atmosphere of the Charles Bridge and the unique atmosphere of traditional Czech breweries. Despite such a large number of tourists, you can still find places in Prague that only locals know about.
For whom?
There are plenty of must-see tourist spots in Prague, so if you are following must-see places , Prague should be on your list of destinations. It will also surprise you with interesting places and monuments beyond the tourist route. In the Czech capital, you can also count on great fun in prestigious clubs, known even outside the country. Karlstejn is worth visiting in the vicinity of Prague.
Gallery
Zdjęcia pochodzą z serwisu Shutterstock lub prywatnej kolekcji Brate
From the Blog
Read more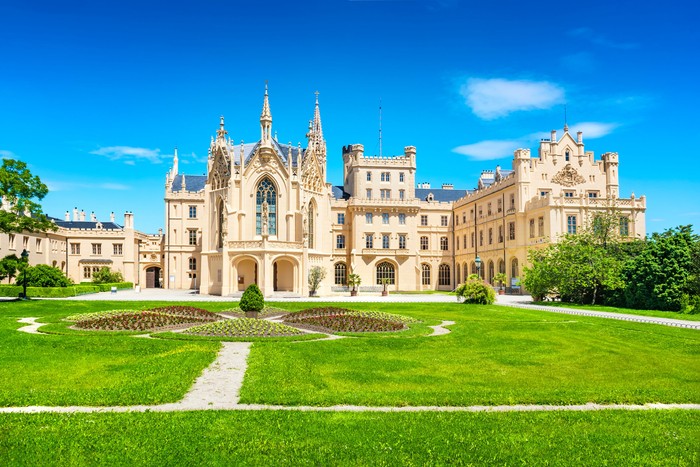 What to visit in the Czech Republic?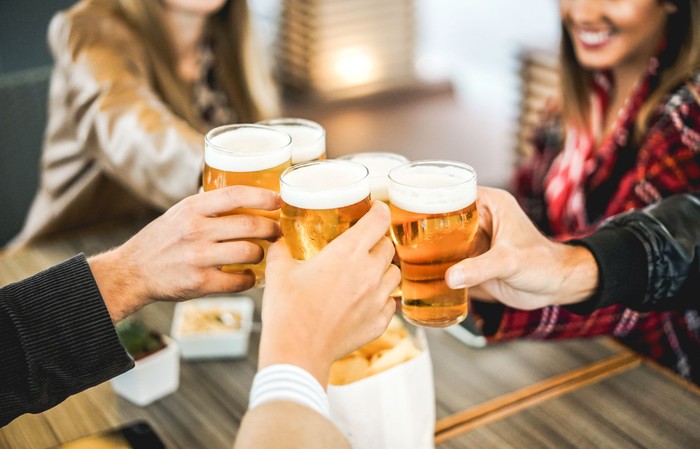 Nightlife in the Czech Republic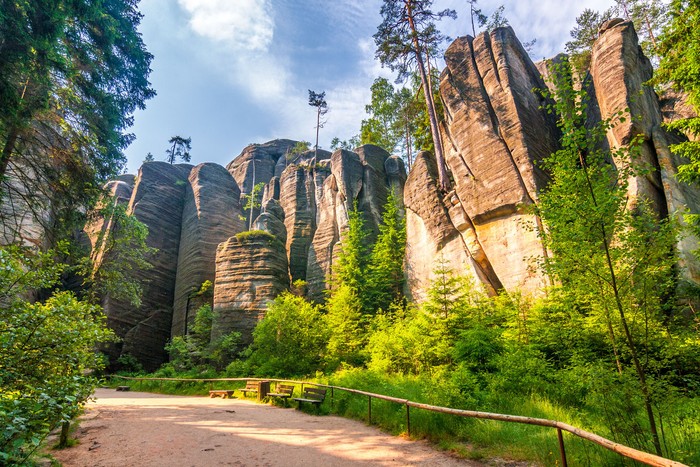 National parks in the Czech Republic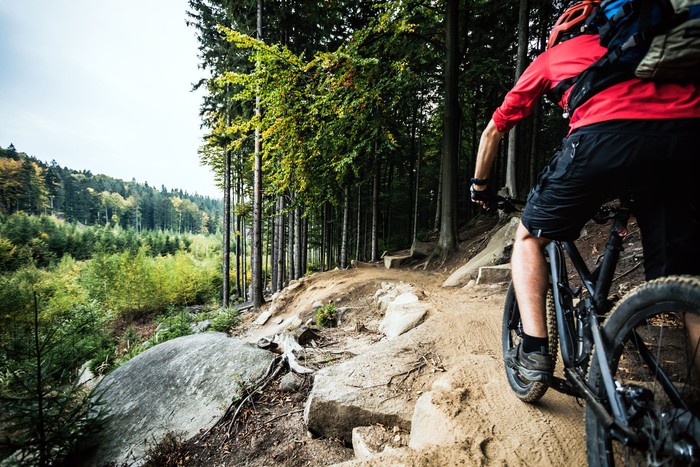 Activities in the Czech Republic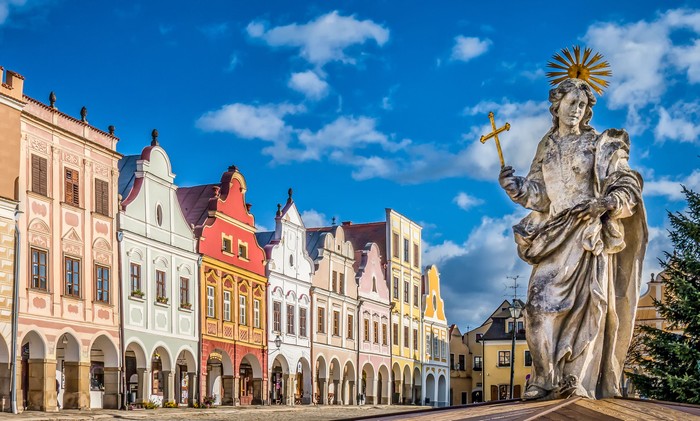 Off the trail in the Czech Republic