Minorca
3.47
See Reviews (19)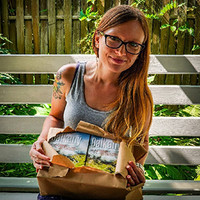 Looking at Minorca it is hard to believe that there is still such a place on earth. A place still not fully discovered, where the royal scepter is held by nature with its most beautiful face. Menorca is the second largest island of the Balearic Islands. However, it effectively hides in the shadow of its bigger sister, Majorca , because, interestingly, it is also one of the least visited islands of the archipelago.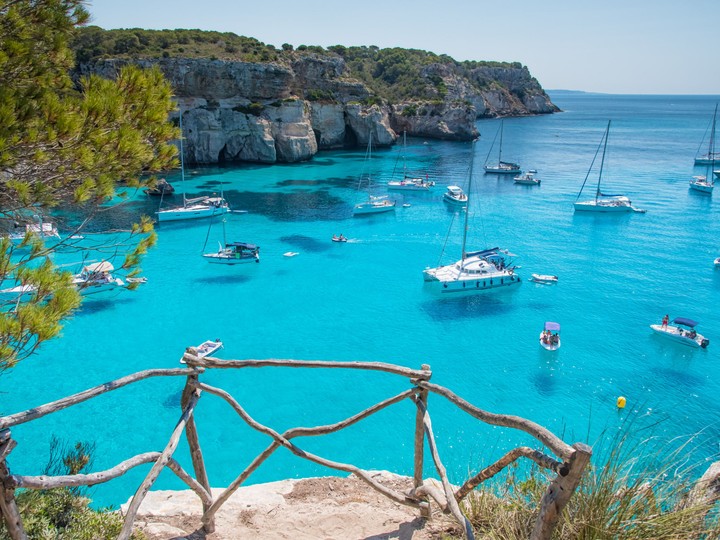 Over-commercialized, it still retains its original virginity. UNESCO took care of this, which in 1993 made it a protected biosphere reserve. No wonder many consider Minorca the most authentic Balearic Island .
For whom?
Are you amazed by the wonders of nature? You can be sure that Minorca will reveal its most beautiful face to you. If you like sunbathing , you'll love its long, picturesque coastline. You will also appreciate them when you look for conditions for water sports. Or maybe you prefer a different type of physical activity? Walking and cycling routes await you in Menorca. Also gather strength for sightseeing. There are many interesting traces of the past on the island. Don't skip them if you are interested in history and monuments.
Balearic Islands
The other Balearic Islands are Ibiza , Majorca , Formentera and Cabrera . Check them all before you decide which one to go.
Gallery
Zdjęcia pochodzą z serwisu Shutterstock lub prywatnej kolekcji Brate
Read more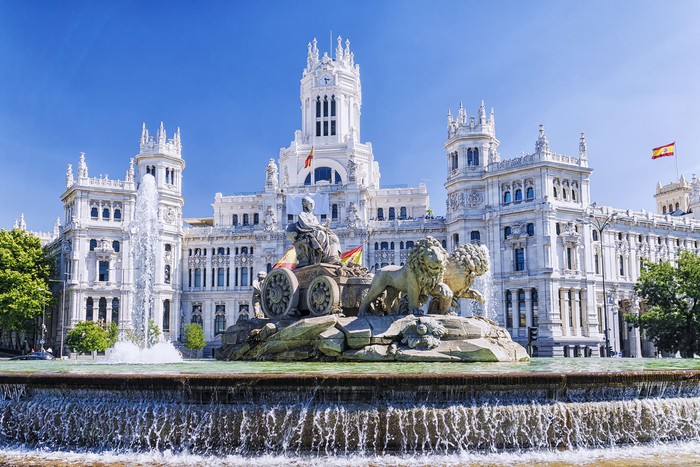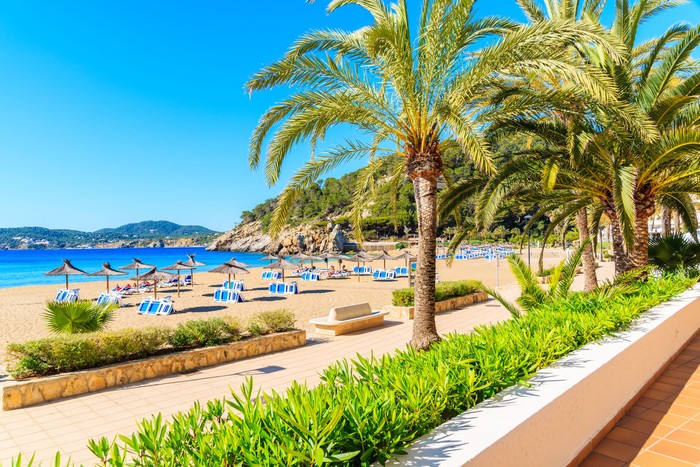 The best beaches in Spain