Ibiza
3.88
See Reviews (24)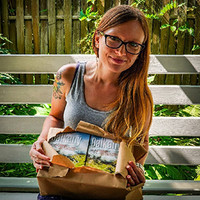 Ibiza is one of the most partying places not only in Spain, but all over Europe . This island, belonging to the Balearic archipelago, is famous for its excellent clubs , where stars from all over the world perform. Anyway, Ibiza has been the protagonist of songs many times (eg in Vengaboys or Swedish House Mafia), and was also a setting for many films (eg "Pete Tong - the story of a deaf DJ", "Amnesia"). As a result , it has become a kind of pop culture symbol and a synonym of good fun, beaches and sun . Because Ibiza is also a perfect holiday destination. Provided you are not disturbed by the crowds, of course.
For whom?
It cannot be denied that Ibiza is above all a paradise for partygoers . If you are up to date with the club music scene, then you surely don't need to be persuaded to spend your holidays on this Spanish island. Ibiza is also a great destination for sunbathers. Unfortunately, in the high season it is one of the most crowded places in Spain. But no wonder. It's Ibiza after all!
Balearic Islands
The other Balearic Islands are Minorca , Majorca , Formentera and Cabrera . Check them all before you decide which one to go.
Gallery
Zdjęcia pochodzą z serwisu Shutterstock lub prywatnej kolekcji Brate
Read more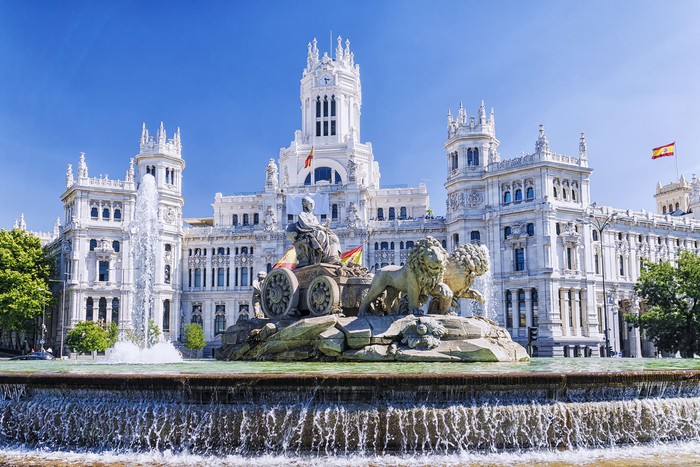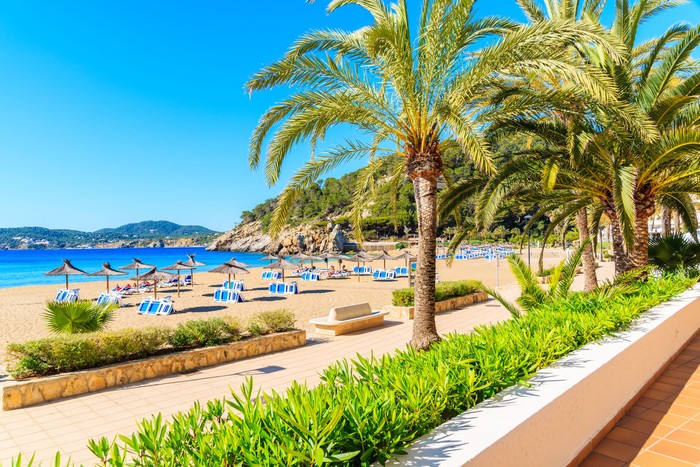 The best beaches in Spain