Levoča
4.60
See Reviews (5)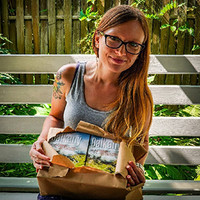 Lewocza is located in the heart of Spisz , near the border with Poland . It is considered by many to be one of the most beautiful Slovak towns. The historic center is preserved in a very good condition, and the long list of interesting monuments allows you to really feel its unique medieval atmosphere. As you approach the old town, the first thing you see is the monumental city walls .
The entire defense system is considered the best preserved in the country. After crossing one of the historic gates, you will reach the main square , called Master Paul's Square, where the Church of St. James. It was built around 1400, and it houses the tallest gothic altar in the world. Right next to it, there is an impressive town hall building with characteristic arcaded arcades. It is also worth taking a look at the beautifully decorated historic tenement houses. A small city offers a lot of attractions and a kind of travel back in time. The qualities of Levoča have been appreciated internationally, hence the historic city center has been inscribed on the UNESCO World Heritage List .
For whom?
Levoča will surely appeal to lovers of history and historic architecture . If you would like to see what the cities looked like in the Middle Ages, then you have to visit the museums located here and take a walk around the center. However, if you are interested in holy places, be sure to go to the nearby Marianska Góra , which is the national sanctuary of the Slovaks. In the vicinity, it is worth visiting the Spiš Castle , Poprad , Slovak Paradise .
Gallery
Zdjęcia pochodzą z serwisu Shutterstock lub prywatnej kolekcji Brate
Read more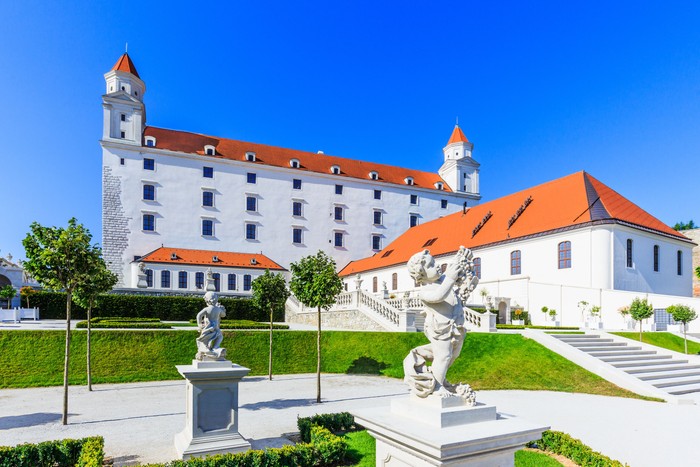 What to visit in Slovakia?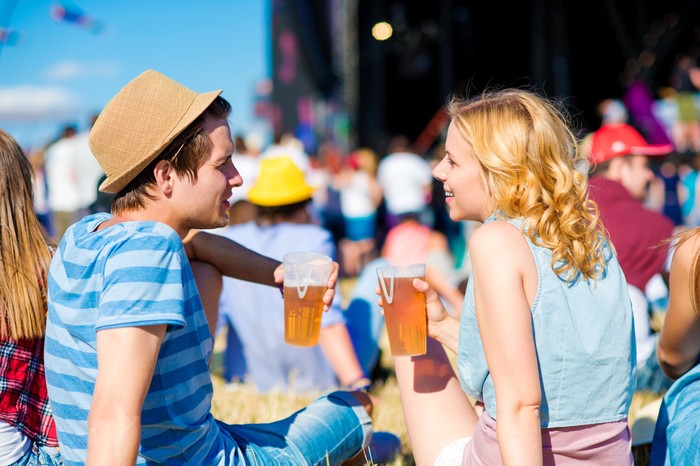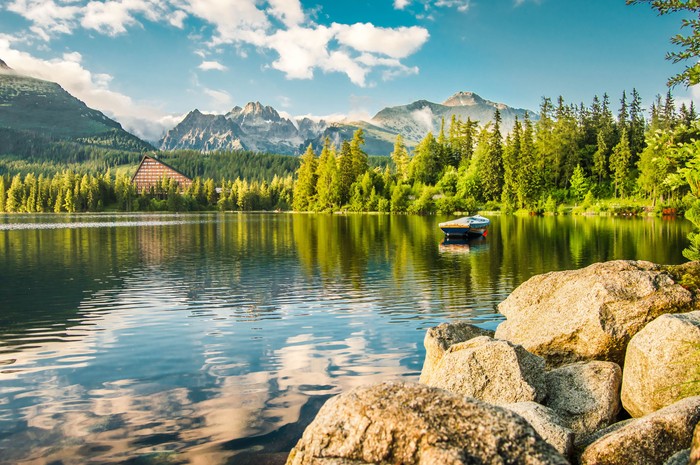 National parks in Slovakia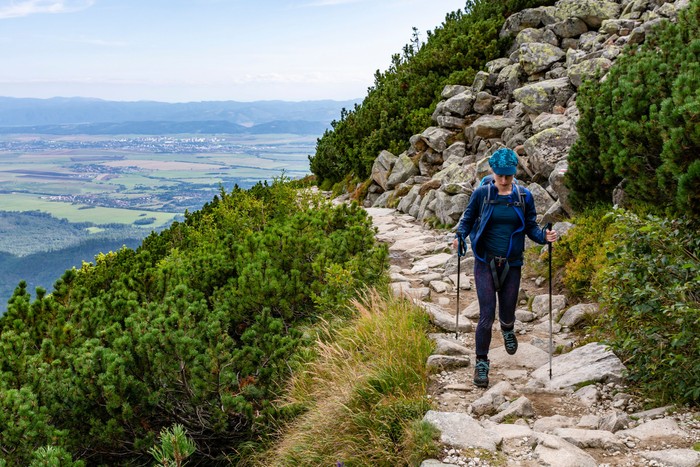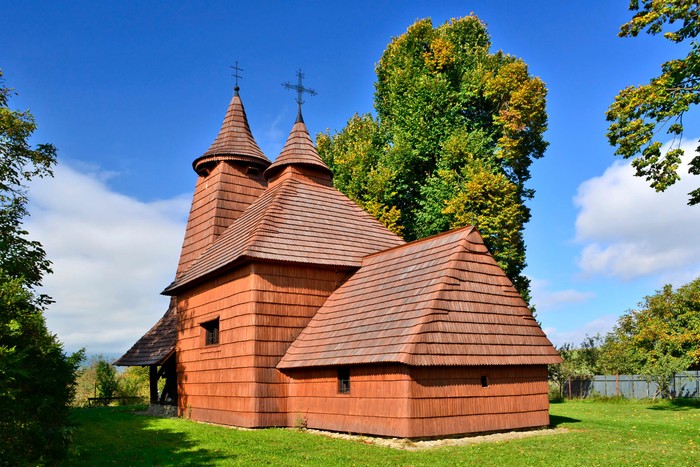 Off the trail in Slovakia