Slovak Paradise
4.67
See Reviews (21)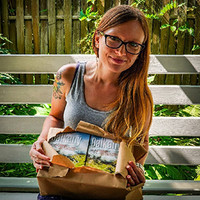 Słowacki Raj is one of the most famous national parks in Slovakia, located in its eastern part, relatively close to the border with Poland. It includes a karst plateau that is densely cut by picturesque gorges and streams. It is mainly known for its interesting hiking trails. Ladders, steel steps attached directly above the murmuring river and chains to facilitate climbing make it easy for you to be bored during your hike.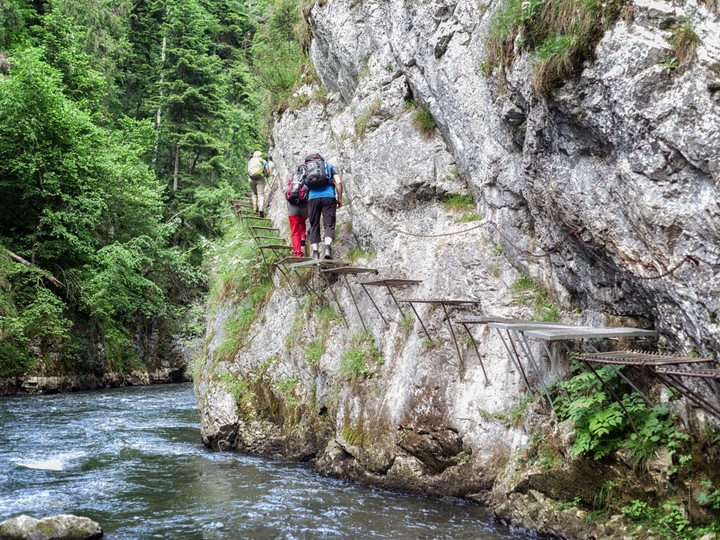 Although the terrain at first glance does not offer great advantages, the way it is overcome is an unforgettable experience. However, if you prefer a quiet, traditional walk or a bicycle trip, the dense network of trails will allow you to perfectly match the route to your preferences. The most famous places are Przełom Hornadu , Sucha Bela gorge, and the unique Dobszyńska Ice Cave , which was entered on the UNESCO list. It is worth staying here for a longer time to discover amazing viewpoints and waterfalls hidden in other interesting gorges.
For whom?
Slovak Paradise will be the perfect place if you want to spend time actively and like an adrenaline rush. The choice of various routes is so large that it will appeal to both people who rarely walk or climb the mountains, as well as skilled mountaineers. Slightly simpler routes using ladders will also be a great attraction for children.
Gallery
Zdjęcia pochodzą z serwisu Shutterstock lub prywatnej kolekcji Brate
Read more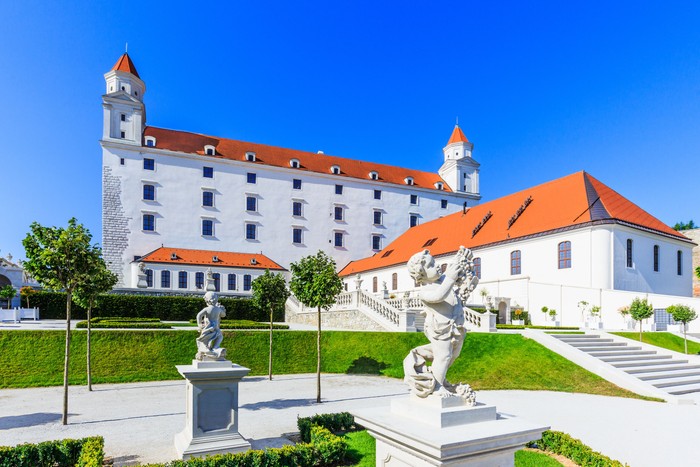 What to visit in Slovakia?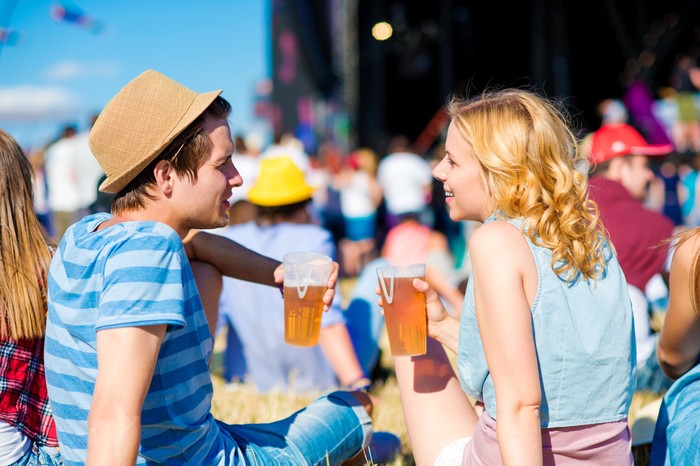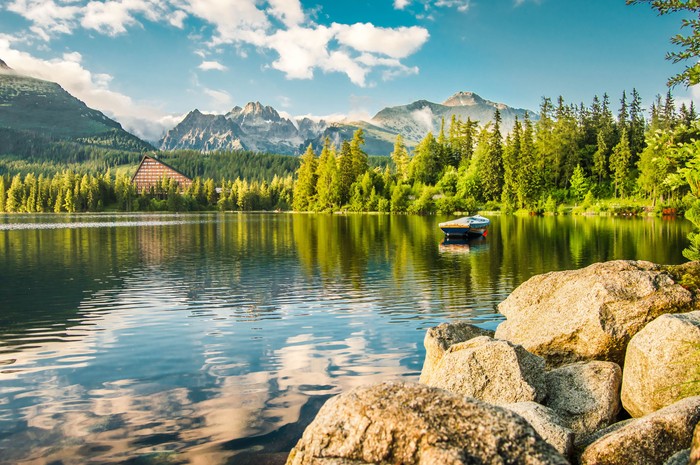 National parks in Slovakia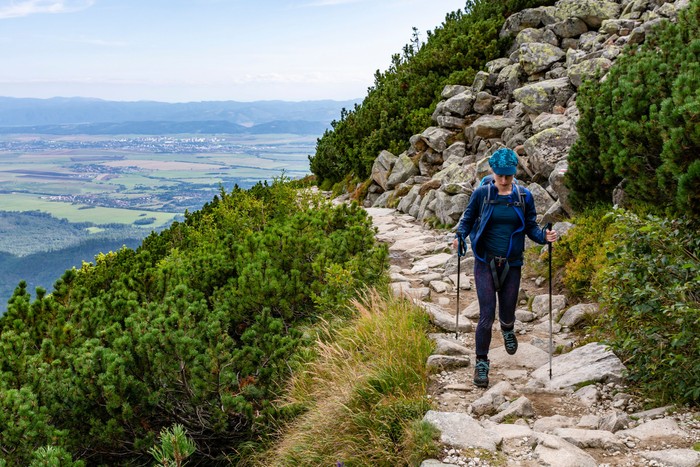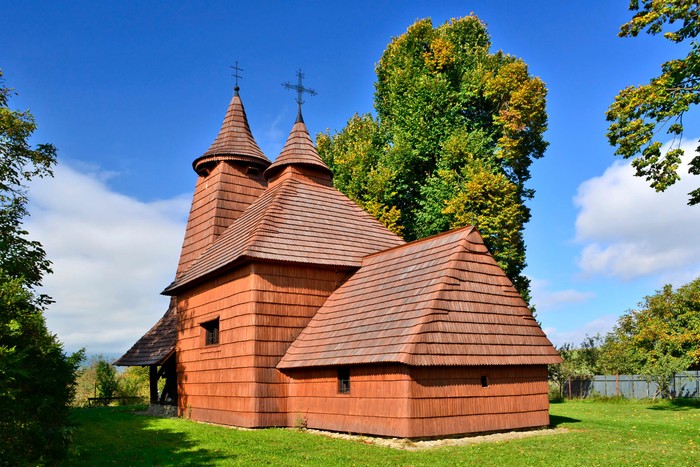 Off the trail in Slovakia