Poprad
3.80
See Reviews (10)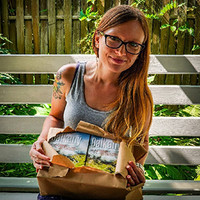 Situated in the Slovak Spiš, Poprad is for many people the most important starting point for trips to the High Tatras . Thanks to good road, rail and air connections, it is an ideal place to start an expedition to the highest and most monumental mountains in this part of Europe. However, it is also worth visiting the city itself, which, despite the fact that it is not the most beautiful, also has interesting monuments and attractions to offer.
The history of Poprad dates back to the 13th century. The church of St. Giles. Another place worth visiting is the Spiska Sobota district . You will find one of the best-preserved medieval urban complexes in Slovakia. The city also has one of the oldest museums in the country, the Podhale Museum . While visiting it, you will be able to learn about the history of these areas. However, the city's biggest attraction is the famous AquaCity Poprad thermal baths . You can relax in them in the relaxation zone or SPA, and have fun on numerous slides.
For whom?
If you want to actively spend time in the nearby Tatra Mountains, but at the same time you do not want to give up the attractions or amenities offered by a larger city, Poprad will be a great starting point thanks to its good communication. Additionally, when you want to relax in thermal pools, you definitely have to visit AquaCity Poprad.
Gallery
Zdjęcia pochodzą z serwisu Shutterstock lub prywatnej kolekcji Brate
Read more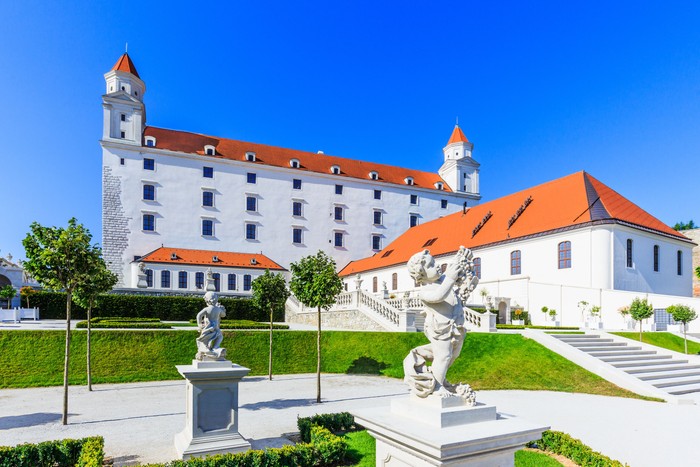 What to visit in Slovakia?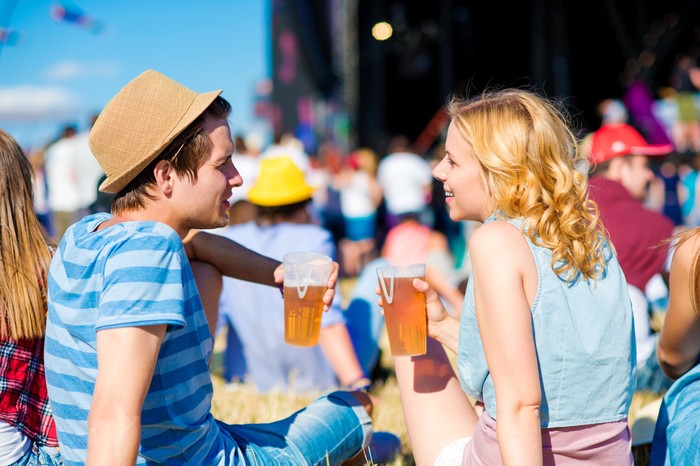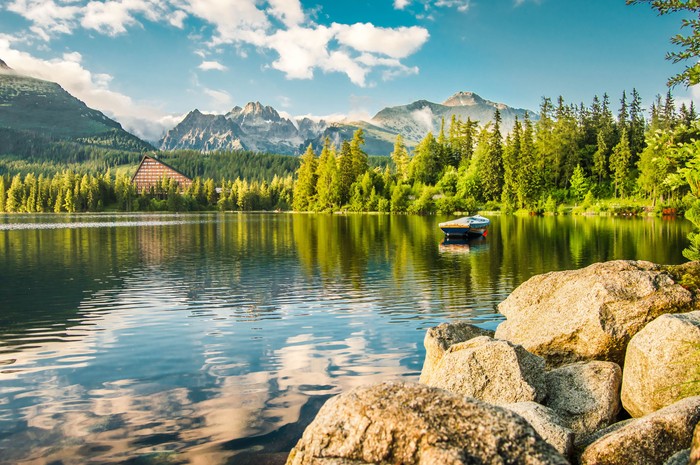 National parks in Slovakia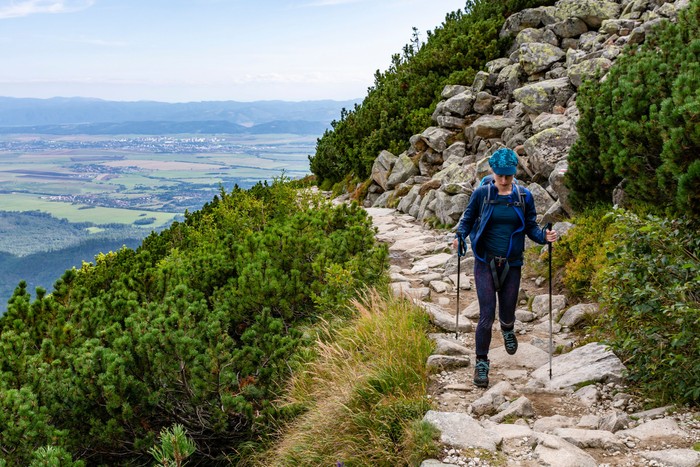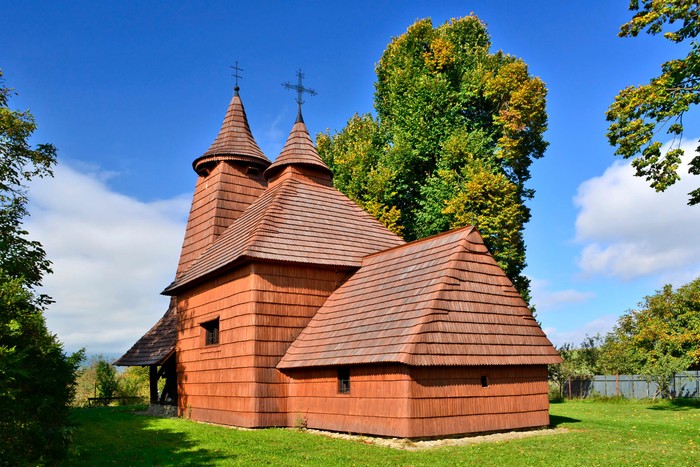 Off the trail in Slovakia