Tel
4.00
See Reviews (7)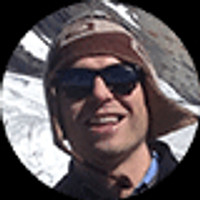 Telc is located roughly halfway between Prague and Brno . Its origins date back to the 13th century. It is famous mainly for the historic market square . It is small, but you will find numerous, richly decorated, Renaissance and Baroque tenement houses next to it. Together with the historic center, they have been inscribed on the UNESCO World Heritage List . Telč is a very photogenic place. Originally, the city was built as a water fortress . Its old town is surrounded by ponds, which add to its charm. However, there is also a castle on the outskirts of the old town. It is thanks to him that Telč is described as the most perfect example of the Italian Renaissance north of the Alps.
For whom?
If you are interested in art and architecture from the Renaissance period, then you have to visit Telč. The town will also delight you when you prefer smaller and quieter towns that are not crowded with crowds of tourists.
Gallery
Zdjęcia pochodzą z serwisu Shutterstock lub prywatnej kolekcji Brate
Read more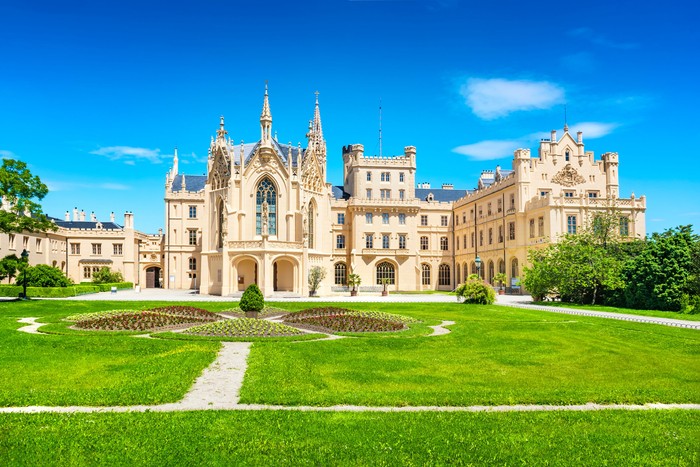 What to visit in the Czech Republic?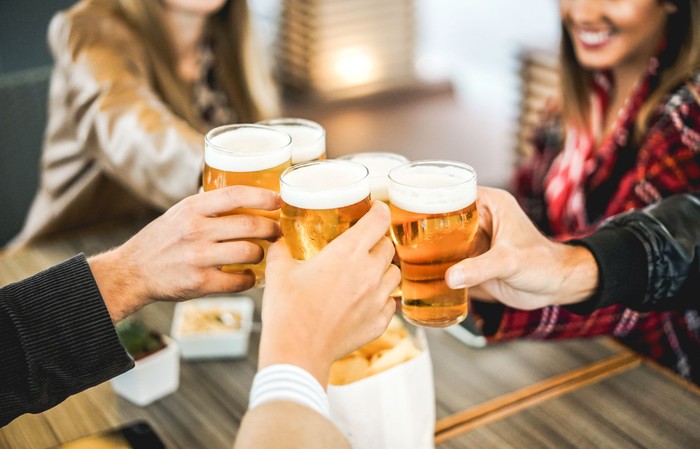 Nightlife in the Czech Republic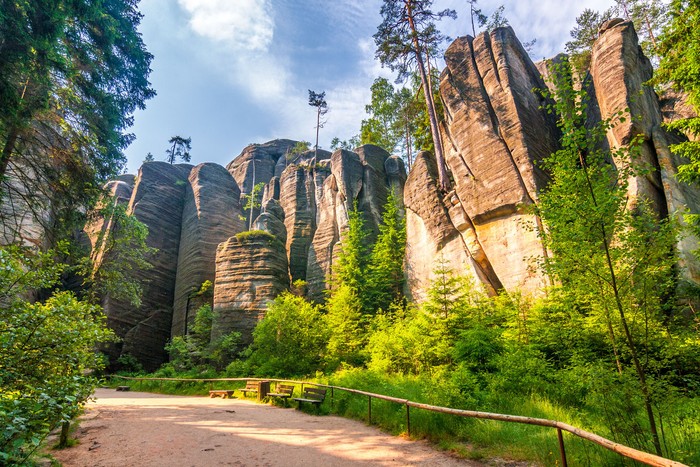 National parks in the Czech Republic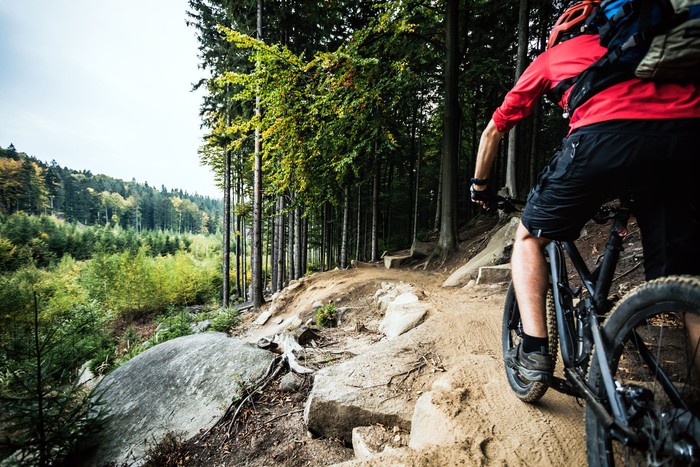 Activities in the Czech Republic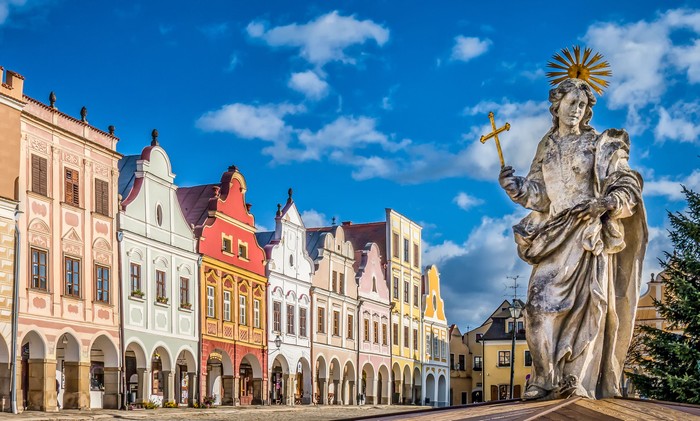 Off the trail in the Czech Republic